Video: GCI's Ormberg on OTT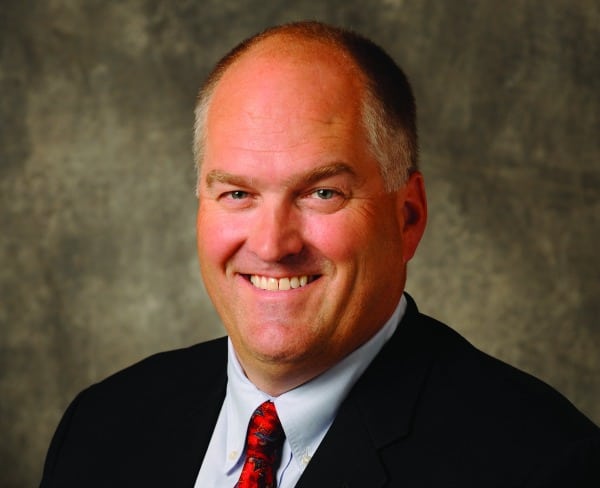 Bob Ormberg, content and product management vp for GCI, discusses why the Alaskan operator is so bullish on the over-the-top space, with deals in place with Netflix and Hulu. It also features Apple and Sling in retail stores.
"We were one of the only cable operators that dropped AMC in January of last year. The bottom line was we embraced the over-the-top space, we had it in our retail stores and we drove customers to that space if they wanted to see 'The Walking Dead' or 'Better Call Saul' because we just couldn't agree to their terms," he said in the latest interview in the CFX Video Series. "Our goal is to meet our customers' needs, and if they want to see that content and we don't have it on our cable, linear platform, we want to have a solution for them."
Watch the entire discussion with Ormberg and check out other videos from the series, sponsored by CSG International, here.