Video: Gary Shorman of Eagle Communications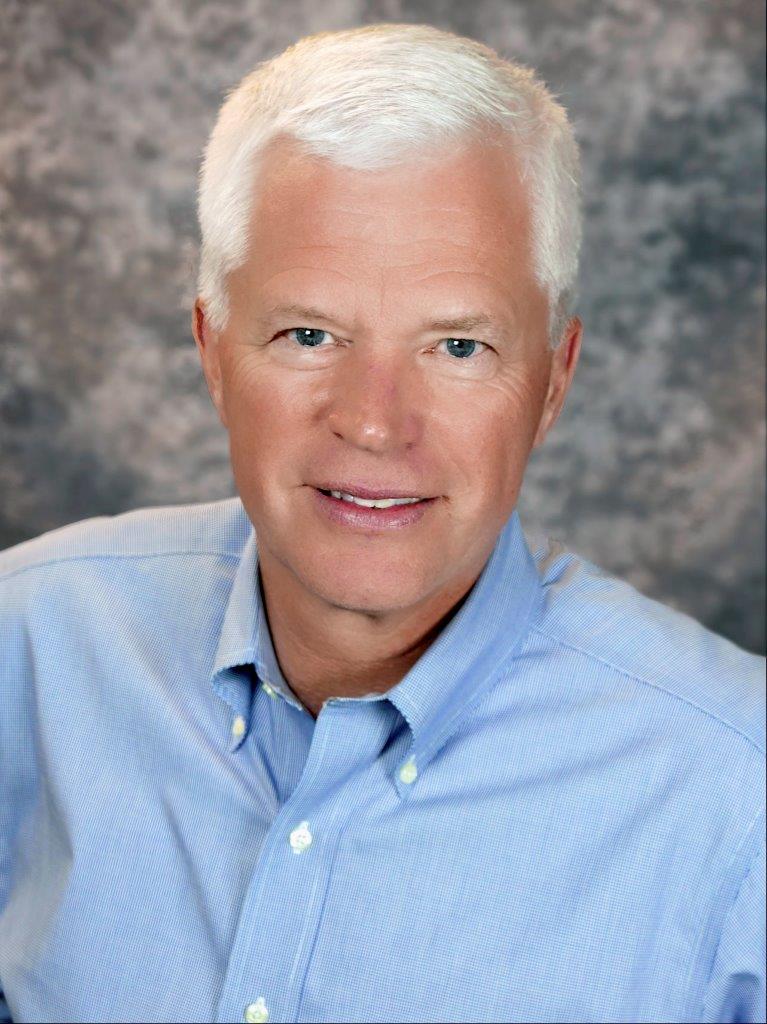 This week, the CFX Video Series checks in with Gary Shorman, president/CEO of Eagle Communications. He talks with us about the potential impact of OTT as the NCTC strikes deals with players such as Playstation Vue and fuboTV. "Some of those technologies that are out there … really allows operators like us to provide next generation services that our customers want," Shorman says, noting that just doing one OTT deal isn't enough.
View the entire interview, part of our CSG International-sponsored series, here.