Verizon No Longer Carrying Univision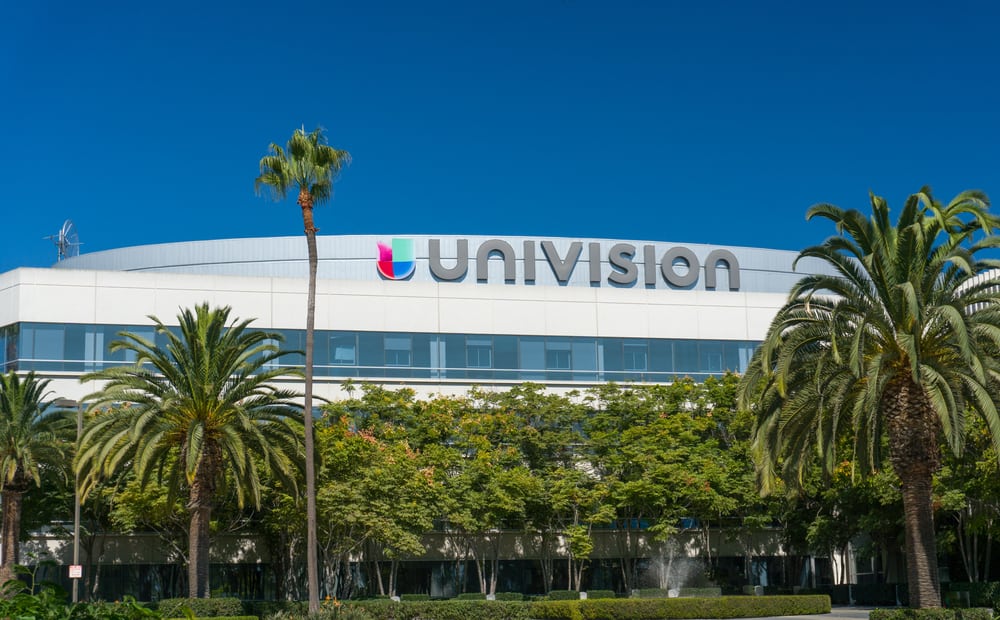 Univision networks went dark on Verizon at 5pm ET Monday due to a carriage negotiation impasse. The Spanish-language programmer said the move came "entirely without warning," with Univision content no longer on both FiOS and Verizon mobile platforms. All Univision networks and owned broadcast stations were impacted except Fusion, which is under a different agreement.
"Verizon chose to take this unprecedented action despite Univision's offer of an extension of the current agreement. In light of recent natural disasters and current events impacting the Hispanic community, we are surprised and deeply concerned that Verizon would remove us from its systems—and without warning to its customers," Univision said. "We urge Verizon to put Univision back on and come back to the negotiating table and prove its commitment to the Hispanic community and show that it understands the value of Spanish-language programming."
Verizon said the programmer is seeking a price increase that's more than double what's charged today. "In addition to the unfortunate timing of this excessive price increase, we believe the appeal for Univision's programming is waning given their reported declining​ ​viewership," the company said. "We've provided Univision a reasonable offer to continue providing our customers access to their channels. Unfortunately they rejected that offer and as a result we no longer have rights to bring them those channels. This is the same tactic Univision has used with multiple cable providers this year and last year."
Verizon  said it has worked with the owners of WAPA America and TV Dominicana to make the channels available to all customers at no charge given the recent disasters in Puerto Rico. It also provides programming from Spanish-language nets that include Telemundo, Discovery en Espanol, Telemicro Internacional and TVE Internacional.
Univision networks were dark on Charter for less than 48 hours in February. The blackout was related to an ongoing legal spat between the two. Univision sued Charter last summer for attempting to use the rate card for Time Warner Cable, which it acquired in May 2016. Fox News and Showtime filed similar suits against Charter, but both of those cases have been settled.