Verizon Launches Go90 Streaming Service in Beta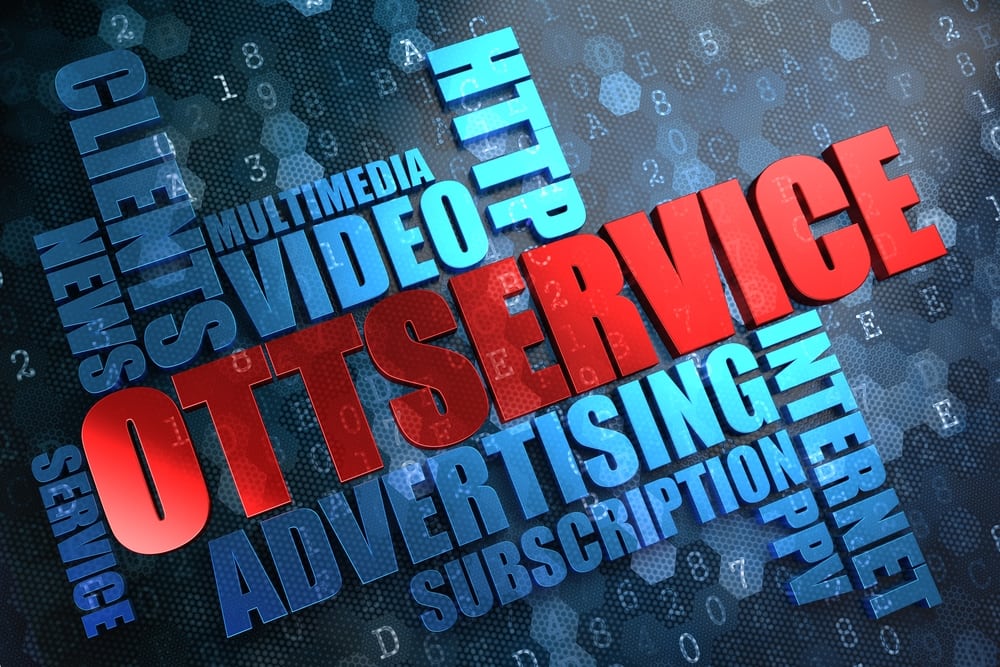 Our Take:
The OTT options just keep coming. Verizon is launching its ad-supported mobile streaming service Go90 this week, to anyone who's willing to pay for it, The New York Times said. Reports followed that the service is launching in beta this week and will have a broader launch later in the month.
The content mix is live events, primetime TV and web originals, with NFL games coming to the service as well. Part of Verizon's strategy for landing rights to stream content, the article says, entailed targeting individual shows rather than entire networks. Execs said they might bring the service to TVs in the future, but for now it's all about mobile-first—and attracting millennials who consume content on that particular platform.
Verizon Communications is hoping that millennials will start flipping their mobile phones 90 degrees and streaming live and on-demand television. The telecommunications company plans to announce this week the start of a free, ad-supported mobile streaming service called Go90, a reference to the behavior of rotating a phone to watch videos in landscape mode.