Verizon FiOS: Freewheel Doesn't Concern CFO, Weather Dropped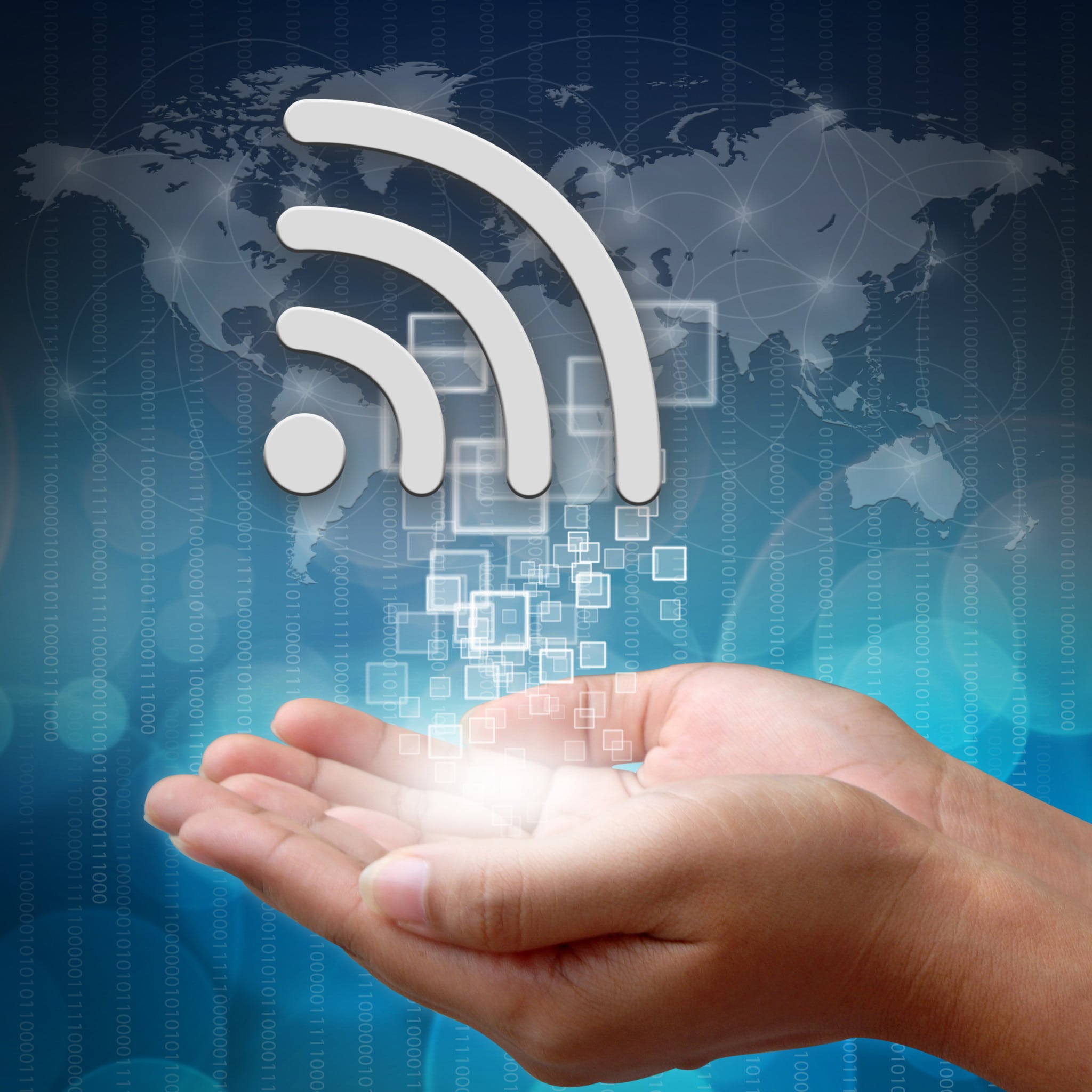 Cable's venture into wireless voice, the most recent move being Cablevision 's Freewheel WiFi calling and data service, didn't worry Verizon Comm CFO Fran Shammo. "Cable companies will probably execute on some type of an MVNO for WiFi, but we don't believe it will be a replacement for LTE," he said during the Deutsche Bank Media, Internet & Telecom Conference Tues.
Unlike WiFi networks, LTE networks are managed networks, he said, noting WiFi network performances start to deteriorate when more users get on the network. The telco closed its acquisition of nationwide AWS spectrum from a group of cable companies in 2012, including Comcast, Time Warner Cable and Bright House. The agreement allows the cable ops to resell Verizon Wireless services, meaning the MSOs can offer hybrid wireless services that combine their WiFi networks with Verizon's cellular network. Cablevision has said it's happy keeping Freewheel a WiFi-only service at this time. While Verizon may not be fretting cable's WiFi plans, it has noted fierce competition from cable, particularly in the Northeast, he said. Shammo offered a little color on Verizon's recent wireline asset sale to Frontier. "As we move into the future, I think we sit here and say we have a great set of properties on the FiOS footprint that are contiguous up and down the Northeast corridor… The divestiture of the three properties, which consist of Florida, California and Texas, were looked at as islands amongst themselves and don't fit anywhere else in the footprint and are not contiguous with any other wireline properties we have," he said. The CFO didn't address the headlines Verizon FiOS made Tues morning with its loss of Weather Channel following the expiration of their carriage agreement. In an email to customers, FiOS said it would launch AccuWeather Network as a replacement.
The telco said it also will provide the FiOS TV WeatherBug "widget" application, which features hyper-local weather, on FiOS TV channel 49. "In today's environment, customers are increasingly accessing weather information not only from their TV but from a variety of online sources and apps," the email read. Weather appeared to be caught off guard. "We were disappointed when, without warning late yesterday, March 9, Verizon FiOS dropped The Weather Channel from their lineup while our companies continued to be in active conversations regarding a contract renewal. FiOS customers have enjoyed a bundle of services from The Weather Channel including the network, WeatherScan, On Demand, a Weather Widget and streaming on mobile devices," read a statement from the net. Weather recently renewed carriage deals with NCTC, Cox and TWC. The net fought a similar battle with DirecTV early last year. The two eventually agreed to a deal after the channel went dark on the satellite op for nearly 3 months. DirecTV launched Weather Nation just before Weather went dark. More Conference Tidbits: Like cable, Verizon is exploring other new revenue opportunities. The telco will roll out its previously announced subscription-based Verizon Vehicle telematics service in a few months. It's set to launch its LTE-based video streaming service using multicast technology in the summer. "I think as the pie expands there's enough room for all four carriers to expand within that pie, but again for Verizon it's going to be around the quality of the experience and the quality of the network, and I think we've got it right, and we're coming out with some real nifty things this summer," Shammo said.