Verizon-AOL: The Perfect Marriage in OTT Era?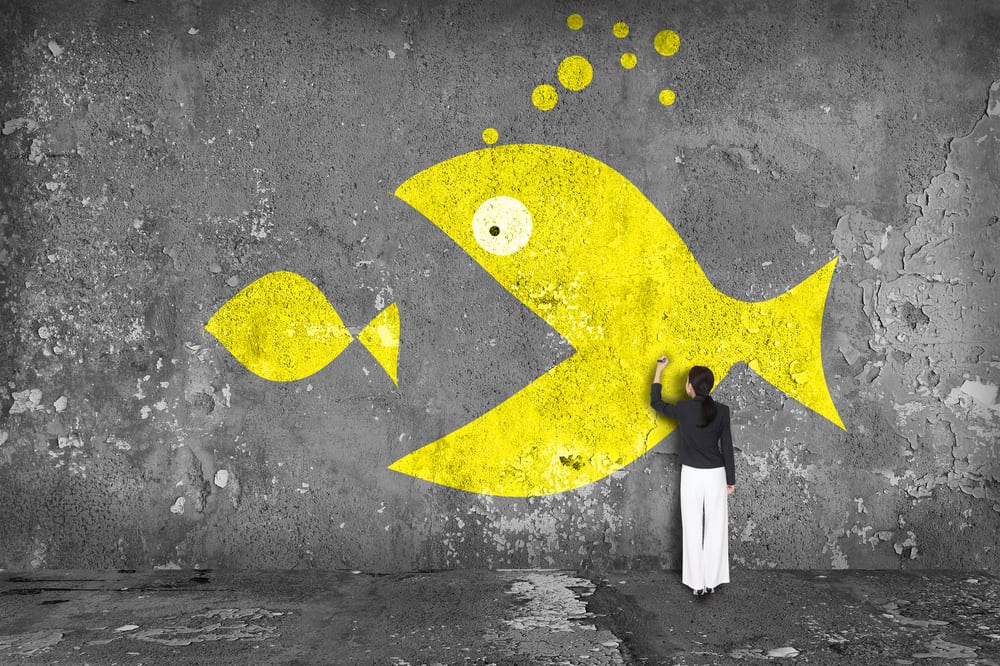 The $160bln Time Warner-AOL merger 15 years ago is viewed by many as one of the worst acquisitions of all time. While it's another merger involving AOL, Verizon's $4.4bln acquisition is different in every way, especially as the telco ventures into OTT and cross-platform advertising. In addition, AOL has revamped itself over the past decade into an interactive media company, featuring the 3rd largest US online video content network (After Google and Facebook). And the AOL On Network has AOL originals on 14 different curated channels and partner content. MoffettNathanson analysts pointed out that the AOL On Network has the largest scope of premium streaming video content (without user-generated content) in the market. Its video views were up 130% YoY in 1Q15. That means AOL's content assets and ad platform could boost Verizon's mobile OTT platform, which is expected to feature sports, live events and other short-form content geared for small screens. The platform is powered by OnCue interactive TV technology that Verizon acquired from Intel's Intel Media division. Since the OnCue acquisition is also designed to accelerate the deployment of IP-based video services on Verizon FiOS, AOL assets can also be potentially be integrated with FiOS offerings.
The move signals that Verizon is shifting its focus to a more consumer-friendly content offering that other providers can't match, MoffettNathanson analysts said. The telco touted the same consumer-friendly approach when it launched the Custom TV bundle, which ESPN is challenging in court. "Sure, those bundles were consumer friendly (even if they ultimately didn't save consumers much money), but they seemingly created gratuitous friction with content companies who will ultimately be critical partners in Verizon's upcoming wireless video venture," said a MoffettNathanson research note. Verizon management has clearly made wireless OTT a top priority as video consumption on secondary platforms grows. Prior to the Intel Media deal, it acquired content delivery network EdgeCast. All the deals, including the AOL transaction, show "Verizon's commitment to higher value services, positioning the company to benefit from OTT video and fully leverage its wired and wireless assets," UBS analysts said. On the advertising side, AOL's ad platform provides "a key tool for us to develop future revenue streams," Verizon chmn/CEO Lowell McAdam said in a statement.
MoffettNathanson analysts suggested Verizon could potentially leverage AOL's ad tech platform to target consumers and measure their engagement across traditional and digital video, and measure and deliver interaction across its multiple devices, platforms and properties. "That would allow for better ad serving, conversion, and ultimately attribution… and they can deliver all that across the largest wireless business in the U.S." the MoffettNathanson note said. The same scenario prompted public interest groups including Public Knowledge and Free Press to oppose the deal, citing privacy concerns. "Whether or not the combination of a major online advertiser with the largest mobile services provider raises substantial antitrust concerns, it raises extremely substantial and urgent privacy concerns… The acquisition underscores the need for the FCC to impose basic privacy protections that recognize the unique and privileged access broadband providers have into our personal communications," Public Knowledge svp Harold Feld said, asking the Commission to issue a NPRM to address the issue. Other AOL key assets include its subscription business, its premium portfolio of global content brands, including The Huffington Post, TechCrunch, Engadget, MAKERS and AOL.com. Re/code reported that AOL is considering a spinoff of Huffington Post, which it acquired in 2011 for $315mln. Here's AOL's response: "AOL owns a portfolio of premium, global content brands including the Huffington Post, TechCrunch and Endgadget, among others, and all of them will continue to be part of our business as we go forward." Under the terms, AOL will become a wholly owned subsidiary of Verizon. AOL chmn/CEO Tim Armstrong, will continue to lead AOL operations after closing, expected this summer.