Univision Deportes Dark on Dish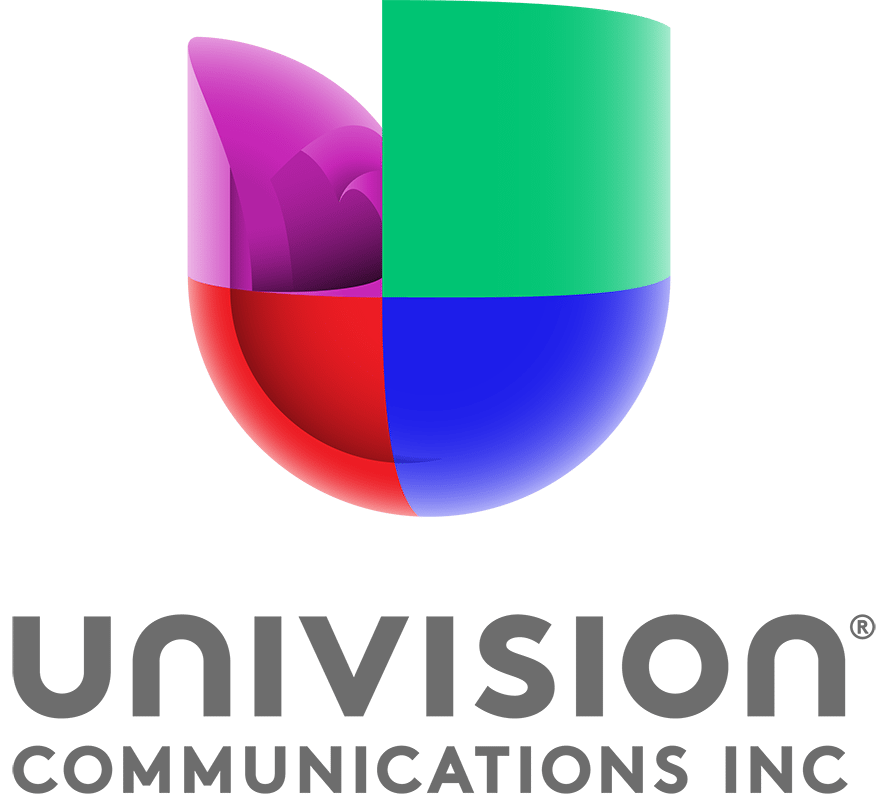 Univision and DISH's long-running feud entered a new inning with sports network Univision Deportes removed from the satellite provider's lineup around 10pm Monday night. The spat means DISH and Sling viewers can't watch US and Mexico matches on Deportes this week. DISH is directing soccer fans to ESPN Deportes, Fox Deportes, beIN Sports en Espanol and Facebook. The blackout comes just as Liga MX is about to move into the playoffs (Liguilla). At the end of June, DISH lost Univision, Galavision and UniMas. In addition to Deportes, this latest blackout includes TLNovelas, El Rey and FOROtv —leaving Fusion as the lone Univision net still on DISH.
"While we again offered to extend our existing agreement so that negotiations could continue without further impacting our customers, unfortunately, Univision refused," DISH said Tuesday. "The Univision story remains the same: its content, on the whole, continues to decline in viewership, and as a result, the economics of their proposals do not make sense. Meanwhile, Univision continues to sell its direct-to-consumer product, Univision NOW, at a lower price than Univision proposes charging DISH customers. We don't think that's right."
For its part, Univision said it's made "every reasonable effort" to reach an agreement, but DISH has refused. "Given that Dish experienced its worst-ever quarterly subscriber losses after dropping the bulk of Univision's networks and stations, its unwillingness to recognize the power of Hispanic consumers and the popularity of Univision's leading news, sports and entertainment programming is bizarre and disappointing," the programmer said, adding it will use the full power of its portfolio to encourage its audience to find another provider.