UFC Teams With NeuLion, DirecTV on 4K PPV Stream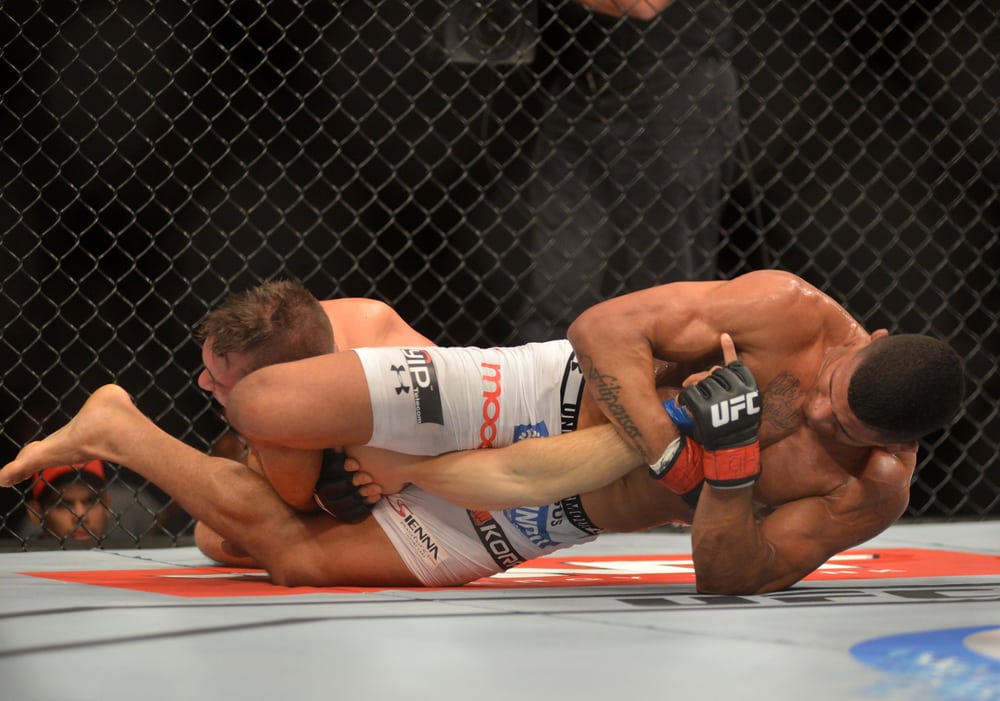 NeuLion, UFC and DirecTV are collaborating on a live, 4K feed of Saturday's UFC 200 pay-per-view match—the first UFC PPV event to be offered in 4K. DirecTV subs with compatible 4K TVs and set-top boxes can access the fight through DirecTV's satellite feed, and fans with a 2015 or 2016 Sony HDR Ultra HD television operating in the US or Canada can stream the fight using the UFC app and at UFC.tv, powered by the NeuLion Digital Platform.
It's a big moment for NeuLion. The company has been running live 4K streaming tests elsewhere prior to this weekend's match, including two NBA games with BT Sports in London, a soccer game in Miami's Marlin's Park for Univision and a project with Barcelona-based production company Mediapro, according to NeuLion evp Chris Wagner. The streams weren't available to fans to purchase, but the trials helped NeuLion iron out the kinks.
The goal was to deliver a high-quality, smooth stream with no programming interruptions. "We've cured any issues we had with the tests," Wagner said. Thanks to Mediapro's trial, NeuLion's digital platform can "deliver adaptively," which means its 4K encoder will choose the feed that your system is able to stream, depending on your device's connection speed. NeuLion also tested its 4K player's ability to stream at 60 frames on a television set. Sony is the first to roll out NeuLion's 4K streaming consumer electronics SDK, but in the future LG and Samsung will be offering software updates so that the 4K player can also run on additional TVs.
Delivering adaptively is a key component to the stream. In fact, UFC fans can access the fight through the UFC app on the 4K TVs  in three different formats: SD, HD or 4K. And the cost for the 4K fight is the same as the HD feed. Not so for DirecTV's satellite feed, which is $10 more than the $59.00 HD price tag. "The video feeds know what device you're connected to," Wagner said, so if it doesn't support 4K, you won't be streaming it. It's automatic and automated on the backend by NeuLion.
Aside from the main, live feed, fans using NeuLion's Digital Platform will also get interactive features, like a "continue watching" option that allows viewers to switch devices and not lose their places, and personalized fight collections with favorite fighters and stats. "We've done a lot around fan personalization and video quality," Wagner said.
UFC is NeuLion's first partner to stream the live 4K feed, but there are more to come. The tech company will do 10 more events this year, all OTT. Most will be PPV events, but some will be through a subscription package, Wagner said. Ultimately, he expects most events that are streamed in 4K to go the PPV route. "The way 4K is going to surface on the market will be a PPV business model," he predicted, "because you can charge more for 4K." And sports rights holders certainly need the money.