Tribune, Charter/Spectrum Reach Carriage Agreement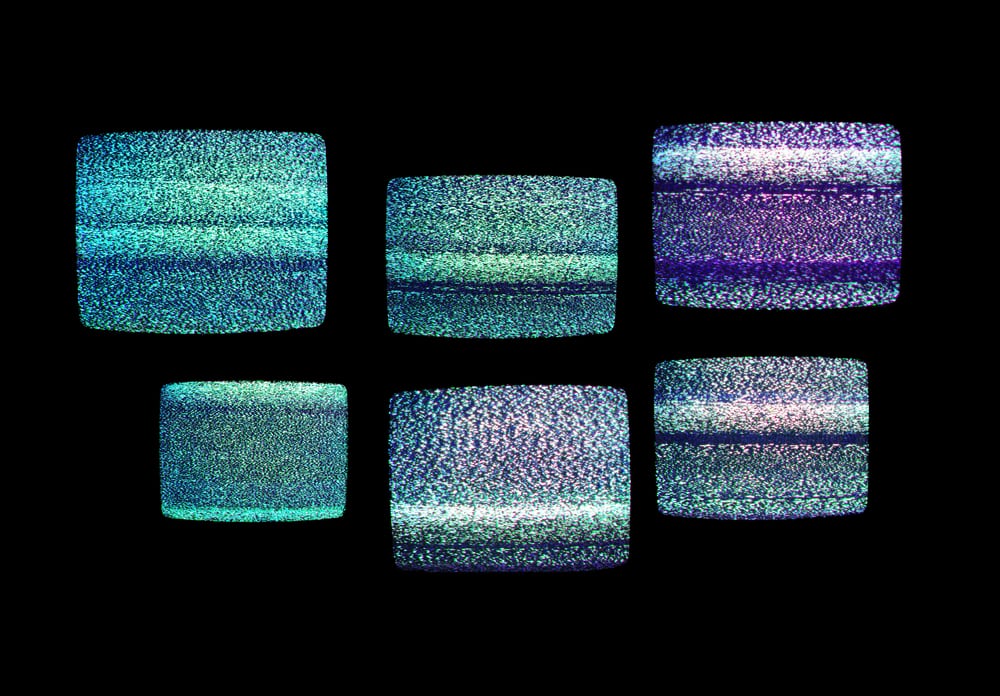 Tribune and Charter/Spectrum have settled on a retrans and carriage deal, covering 33 local TV stations and carriage of WGN America.
"We are pleased to have reached this agreement that will return Tribune Broadcasting's local television stations and WGN America to Spectrum customers and Tribune's viewers," the companies said in a joint statement.
Tribune is restoring everything to Spectrum cable systems as fast as possible to allow viewers to watch events like this weekend's NFL playoffs and the Critics' Choice Awards.
Approximately 5mln Charter Spectrum customers lost the stations Wednesday, with the stations impacting 24 markets. The entire Charter footprint lost access to WGN America.