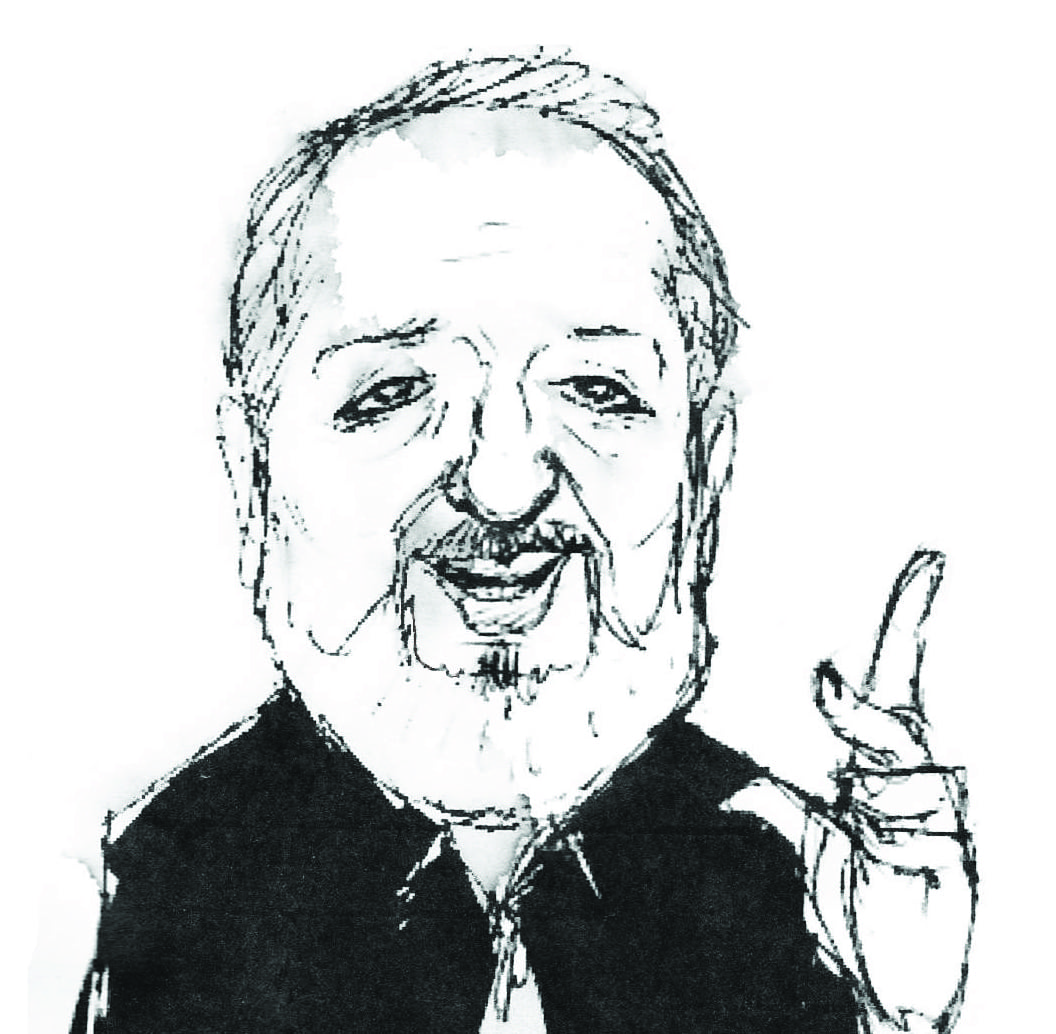 Commentary by Steve Effros
So now our annual meeting of the cable/broadband/telecom crowd is called INTX. The Internet and Television Expo. I could ask why not "INTE," but we all know that using X these days is the "in" thing to do. Xfinity, for example, or X1, X2 or SXSW. Anyway, the real intention of the name and ambience change we are seeing this week seems to be to attract, or at least interest a new cohort of folks to attend, view, discuss and generally get to know an industry we have all known for years—cable.
But "cable" isn't a good descriptor any more, and I can certainly agree with that. There have been many discussions on this page over the years about how "cable" has morphed into "broadband" and some have even tried to distinguish kinds of cable, such as fiber (the entire FiOS advertising blitz) as though that wasn't really just another form of cable. Here's the problem; the term describes not only a physical infrastructure, regardless of whether it's hybrid fiber coax (there's that X again!) or fiber, it also describes what most folks perceive as the primary service, the delivery of a bundle of channels of television programming, and it also describes the "new" programming that was enabled by that new infrastructure. So depending on how the word is used, or how sophisticated the understanding of the person using it, ESPN, HBO or CNN are called "cable" (as in "cable news") just as frequently as Comcast (it used to be TCI, and John Malone was the "Darth Vader" instead) is described as representative of "the cable industry."
We all know that things have changed a lot, thus this week we're hearing the speeches and looking at the newest equipment under a new banner in an effort to say "…hey, look at what we've done, and what we've now enabled." It's pretty darn impressive! That's things like the Internet and broadband and increasingly ubiquitous WiFi and "cloud" navigation, and yes, we have even enabled competitors in the program aggregation market such as Hulu, Vudu and Netflix (yet another X).
But listening to the general sessions and panels this week, something is becoming pretty obvious; while we might want folks to look at us anew, the problems and challenges that are being discussed are not really that new. They have simply matured as well. There were panels about cable being a common carrier in the 1970s. So now the FCC, which said back then we shouldn't be, says we should be. The arguments going forward in the courts and hopefully Congress will be the same. The call for a new Communications Act to reflect technological reality on the ground is certainly not new, there have been panels about that at every show I can remember.
Program costs? Same thing. Out of control sports fees? Yup. And wondering what the heck an FCC chairman could possibly be thinking? Well, remember Kevin Martin? But none of this is intended to say we shouldn't continue, as we're doing this week, to try to "reintroduce" our industry. We have to keep doing that if for no other reason than that we develop so quickly into new and ever-more interesting forms. So INTX it is.
As to the underlying issues, however, there's just one principal difference, it just happens to be a pretty significant one; now that we're the "mature" industry, we're the target rather than the shooter. The more things change, the more they stay the same.