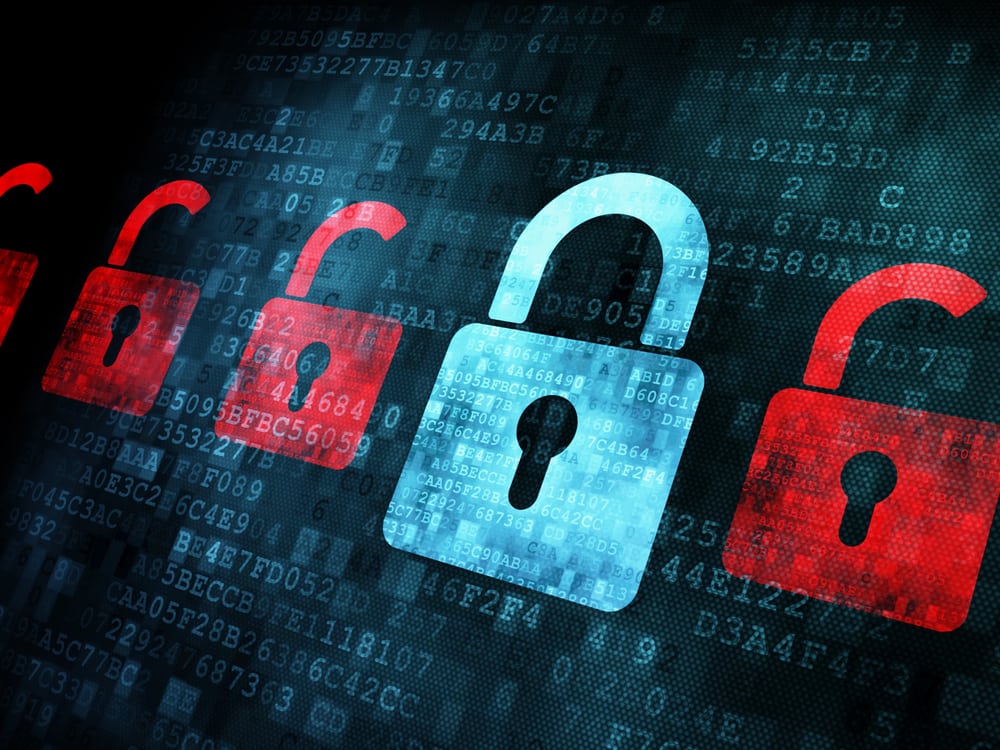 Last week was all about three letters in the tech community: CES. The largest consumer electronic show was filled to the brim with acronyms, some that will likely keep popping up throughout 2019. We're talking 5G, AI and maybe even 10G.
"There wasn't a booth we didn't enter… where the acronyms 5G and AI weren't on the wall," Cox pres Pat Esser said at a breakfast Wednesday announcing cable's 10G initiative. "It seems to be the moniker you have to have on your product to get the market's attention right now."
Lacking a snazzy moniker, user experience and customer data were part of a quieter, but important conversation. With Disney planning the debut of its OTT product this year, new entrants and established services are looking for any help or insights in gaining new subscribers and maintaining their bases.
A pay-TV industry company like NAGRA used to maintain a presence at CES along with major customers like DISH.  Now, with connectivity and OTT driving the TV industry, it has evolved and partnered up with companies like Samsung to work at bringing TV services to the consumer in the most convenient way possible while making it accessible, secure and user-friendly. That comes from seeing what NAGRA called a fragmentation in the marketplace with the ever-growing amount of content in the ecosystem.
"The name of the game, in our opinion, for the pay TV industry in particular is to stay relevant," NAGRA senior director, product marketing Simon Trudelle said. "The role of super-aggregator will have to be obvious to the consumer and the operators will have to deliver on that promise. If you subscribe to a service provider, you want to be able to access pretty much all the content you want."
Those that don't figure out the formula to remain relevant will be forced out of that section of the marketplace, according to Trudelle. "Service providers will either focus on being network providers or if they only aggregate a subset of the content available, they will find an uphill battle," he said.
There is one gold mine service providers have been sitting on that could mean their make or break: data. At a CES keynote Tuesday, IBM chmn/pres/CEO Ginni Rometty said "data will be the world's most valuable natural resource," and Trudelle couldn't agree more. While companies are taking greater advantage of the information at their fingertips, most of the "natural resource" remains untapped.
"We have realized that a lot of the service providers sit on a lot of data," Trudelle said. "They use traditional tools to analyze that data while their competitors from Amazon to Netflix manage big data in a much more dynamic way." NAGRA developed a platform for its customers that allows them to take advantage of the same tools that internet players are using every day. With the handling of big data comes great concern. 2018 emphasized the need for greater security measures surrounding user information and privacy.
"Pay TV service providers say we sit on gold and then our gold is actually trust," Trudelle explained, saying many are reluctant to use most of it because of the risks involved. "It's data for sure, but it's trust that we will not resell it to anybody because we already charge for a subscription. If we collect data, we want to collect it, want to make sure it stays confidential, if consumers don't want a part of it we will honor that will."
Trudelle is actually thankful for the data leaks and privacy issues that plagued 2018. While Facebook collects and uses data differently than pay TV providers, Trudelle is still calling the social network's troubles a learning experience for the future that will allow providers to maintain their current levels of customer trust. "It will keep the market going forward, staying dynamic while being really smart about leveraging the power of data," he said.