TEGNA Stations Return to AT&T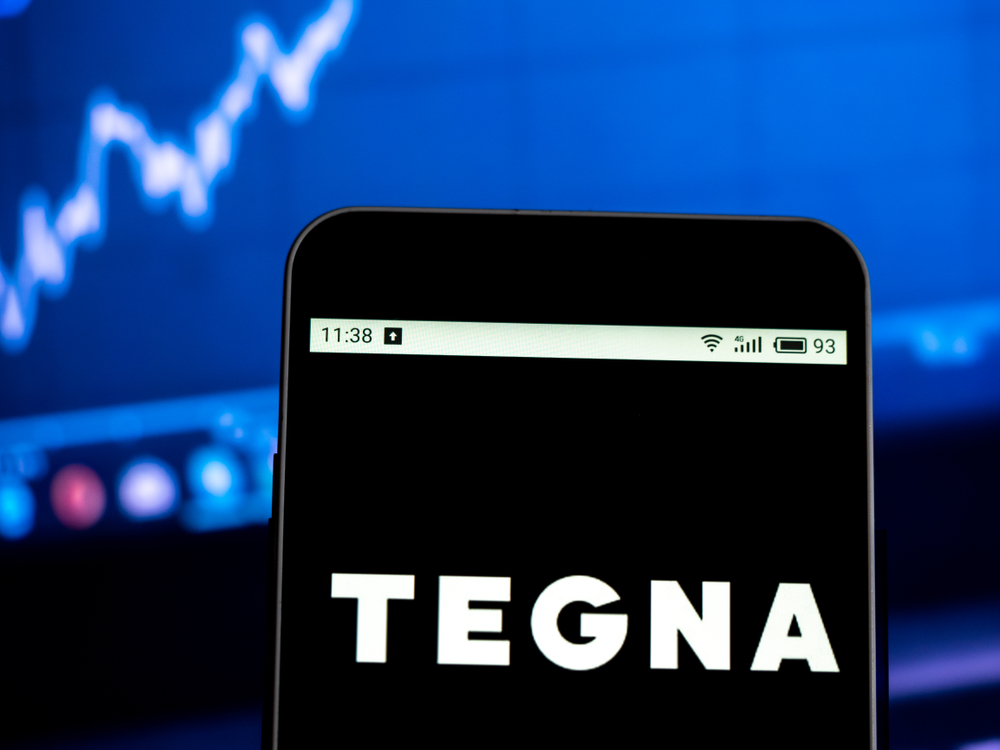 AT&T and TEGNA reached a multi-year retransmission consent deal Sunday, hours before NFL games. The agreement returns 64 TEGNA stations in 51 DMAs across DirecTV, AT&T TV and Uverse services.
AT&T lost the TEGNA stations on Dec 1. Markets impacted included Atlanta, Charlotte, Cleveland, Dallas, Denver, Houston, Indianapolis, Minneapolis, New Orleans and Phoenix. In a joint statement, AT&T and TEGNA said they regret any inconvenience to their customers and viewers and thank them for their patience.
Another blackout continues on, however. DISH lost Nexstar stations on Dec 2 in what is the largest US blackout ever with a broadcaster.