TEGNA Stations Go Dark on Verizon Fios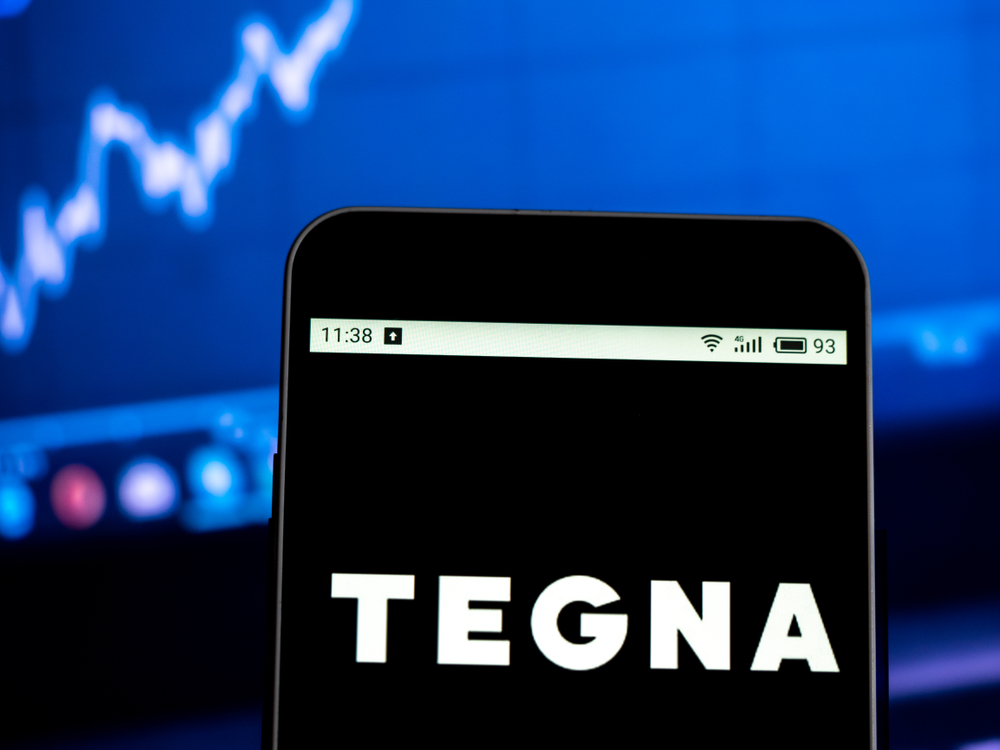 Verizon is the latest MVPD not to reach a new retransmission consent agreement with TEGNA. It joins DISH Network and Mediacom in not having the right to carry the broadcaster's channels. Verizon Fios customers lost TEGNA stations in four markets, including Washington, D.C., just after 8pm ET Tuesday.
"We have been working for months to reach a fair, market-based agreement with Verizon based on the competitive terms we've used to reach deals with other major providers," TEGNA said in a statement. "We even offered Verizon an extension that kept our stations available to viewers through the holiday weekend. We are especially disappointed that Verizon has pulled access at a time when local broadcast stations are a lifeline, connecting people to the news, information, and entertainment they need and want most. We hope that Verizon realizes how important our stations are to their subscribers and works with us to reach a fair agreement."
The impasse involves the CBS affiliate in Washington, DC; NBC in Buffalo, NY; FOX in Harrisburg, PA; and ABC in Norfolk, VA. DC is by far Verizon's largest market in terms of subscribers.
Verizon is pointing to customers to verizon.com/tegna and telling them that "TEGNA has done this before." Verizon lost TEGNA stations for three days at the start of 2019 after the two failed to reach a retrans deal. "Unfortunately, Tegna has a reputation for this type of practice with providers, which ultimately results in pulling content from viewers. We are disappointed that Tegna was unable to provide a fair agreement, leaving Verizon customers without access to programming that they value," Verizon said in a statement.
TEGNA stations have been off DISH since early October, with both sides asking the FCC to intervene. Mediacom lost TEGNA stations on Dec. 31, 2020, and those stations remain off more than a year later.
Verizon's contract with TEGNA originally expired on Dec. 31, but they agreed to extend it until 6pm ET on Jan. 4. There was a brief two-hour extension as they continued to negotiate, but ultimately the channels were pulled.