TEGNA Stations Dark on Verizon Fios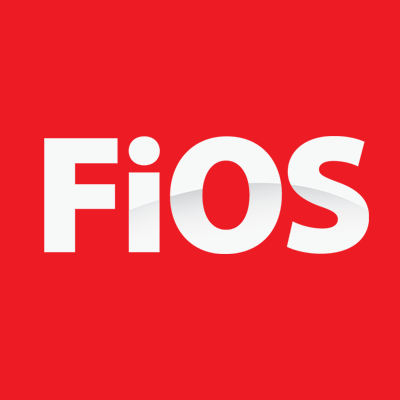 Verizon Fios customers lost TEGNA broadcast stations at 5pm ET Monday.
WVEC (ABC Norfolk), WUSA (CBS DC) and WGRZ (NBC Buffalo) are dark on the Fios lineup. Verizon said that the broadcaster is proposing a significant increase that it does not want to pass on to customers. It's directing subs to over-the-air antennas and the CBS All Access app as it continues to negotiate with TEGNA.
TEGNA said it has agreements in place with other video providers, including DirecTV, Comcast and Cox. Over the past several years, we have successfully reached multi-year agreements with some of the largest distributors in the country, including Comcast, Charter and many more. On Thursday, TEGNA and Mediacom reached a retrans renewal that prevented the cable operator from losing stations on New Year Eve.
In other New Year's Eve contract news, Charter is facing a midnight deadline with Tribune. If a deal is not reached, 33 stations could go dark in 24 markets. On the cable network side, Fuse stands to lose carriage on Comcast and Verizon Fios.