TEGNA-Standard General Merger to Continue in 2023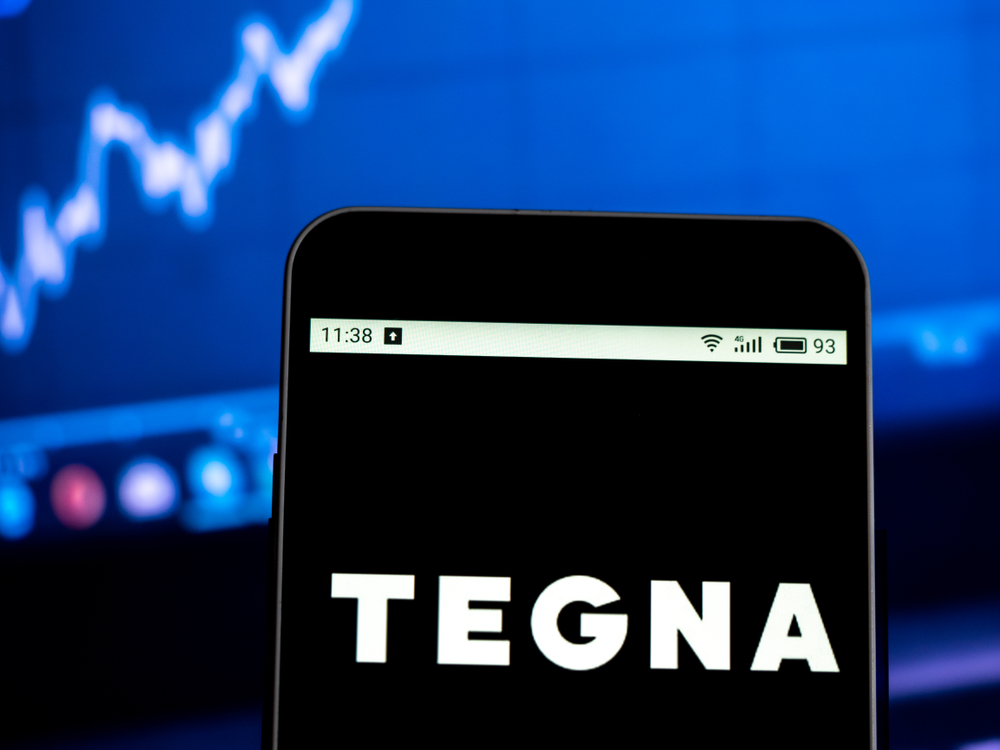 The pending $8.6 billion merger between Standard General and TEGNA will have to keep waiting. The FCC's Media Bureau is seeking comment on three Standard General filings regarding retransmission consent, potential layoffs and concerns about future dealings between TEGNA and Cox Media Group.
The first letter came Dec. 16, when Standard General founding partner Soo Kim wrote to the FCC waiving the company's "enforcement or other application of any term of condition of [a retransmission consent agreement] that would … result in an RCA between Cox Media Group and any MVPD applying to any current TEGNA station that will be controlled by Standard General after the closing." This will allow any current agreements with TEGNA to continue prior to and after the deal closes.
A second letter on Dec. 22 reiterated Standard General's stance of not implementing any layoffs to local news or newsroom staffs. The company pledged it won't conduct such reductions for a minimum of two years post-merger but did state that future economic conditions could force stations to "make adjustments in the composition or size of station staffing." Standard General will also recognize each of the labor unions that are under a collective bargaining agreement with TEGNA, offering to meet with unions to discuss grievances with their respective CBA.
The third letter—sent on Dec. 23—saw Standard General, Apollo Global Management and Cox Media Group agree to five terms laid out by NCTA about retransmission consent agreements.
The Commission is taking comments until Jan. 13, with reply comments due Jan. 20. The merger was first announced Feb. 22 and still awaits an OK from the FCC.