T-Mobile to Acquire Layer3 TV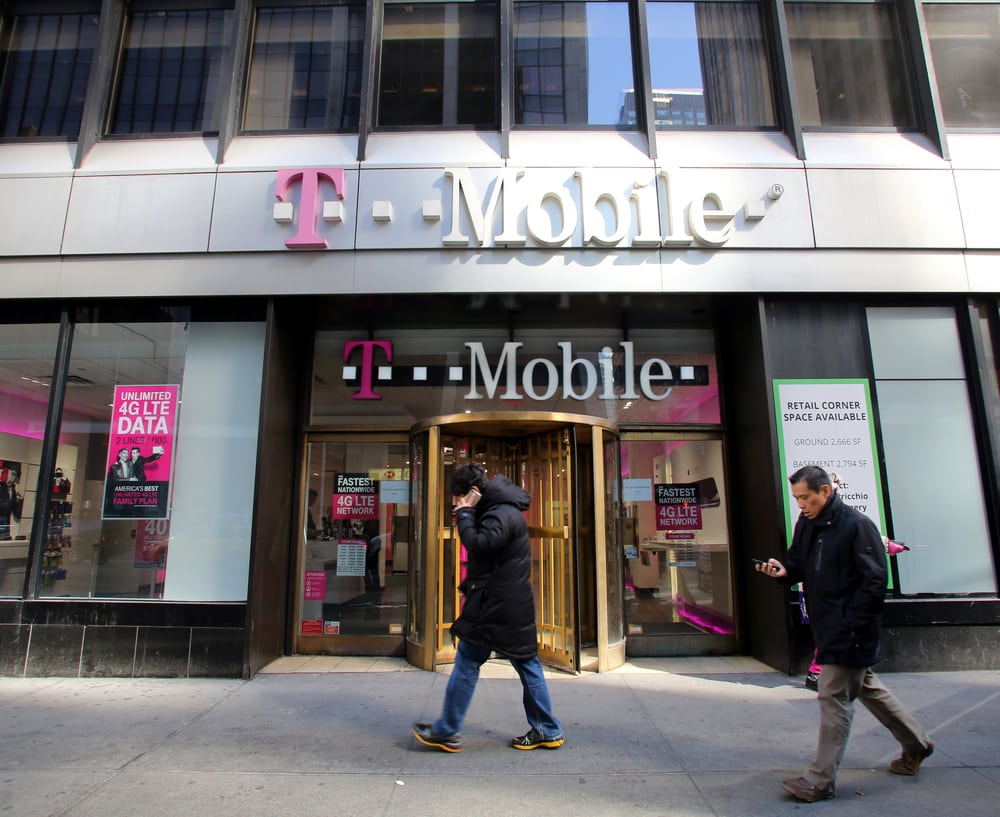 T-Mobile announced a deal Wednesday to acquire Denver-based Layer3 TV, which has launched multichannel service via IP in Denver, DC, Chicago, LA and Dallas.
Layer3 always billed itself as the next generation of cable. T-Mobile sees it as a means to making a disruptive mobile video play next year. The new service will take advantage of T-Mobile's nationwide retail presence and LTE network.
Financial terms weren't disclosed. A conference call was scheduled for Wednesday. Layer3 is reported to have raised about $100 million, with  Evolution Media (whose shareholders include TPG Growth, Creative Artists Agency, and Jeff Skoll/Participant Media), Paulson and Compan, Altice, and North Bridge Venture Partners among investors.
T-Mobile didn't disclose what it's OTT video service will look like, but had plenty of harsh words for traditional pay TV. "We're in the midst of the Golden Age of TV, and yet people have never been more frustrated by the status quo created by Big Cable and Satellite TV," Mike Sievert, COO of T-Mobile, said in a statement. "That's because the world is changing – with mobile video, streaming services, cord cutting, original content and more — and yet, the old guard simply can't – or won't – evolve. It's time for a disruptor to shake things up and give people real choice like only the Un-carrier can."
Update: T-Mobile execs didn't reveal specifics like price point or launch date on its conference call about its pending TV offering Wednesday morning, but did provide a broad sense of what it plans to bring to market. Like Layer3 prior to the acquisition, T-Mobile isn't buying into the skinny bundle trend. COO Mike Sievert said consumers "don't want to be stuck with TV on a diet," but are simply frustrated with the "pain points" associated with the traditional TV bundle. The T-Mobile product will be "all IP-based," meaning customers won't necessarily need a set-top box. CEO John Legere touted T-Mobile's brand, wireless network, retail presence, sales and customer service organization and customer reach via mobile handsets as advantages the company can leverage in bringing the product to market. Legere said the company doesn't plan to get into the crowded original content space, but instead plans to capitalize on Layer3's portfolio of distribution deals.
 See Cablefax Daily tonight for more details on this developing story.