Synamedia Talks Vision, Focus Following Formation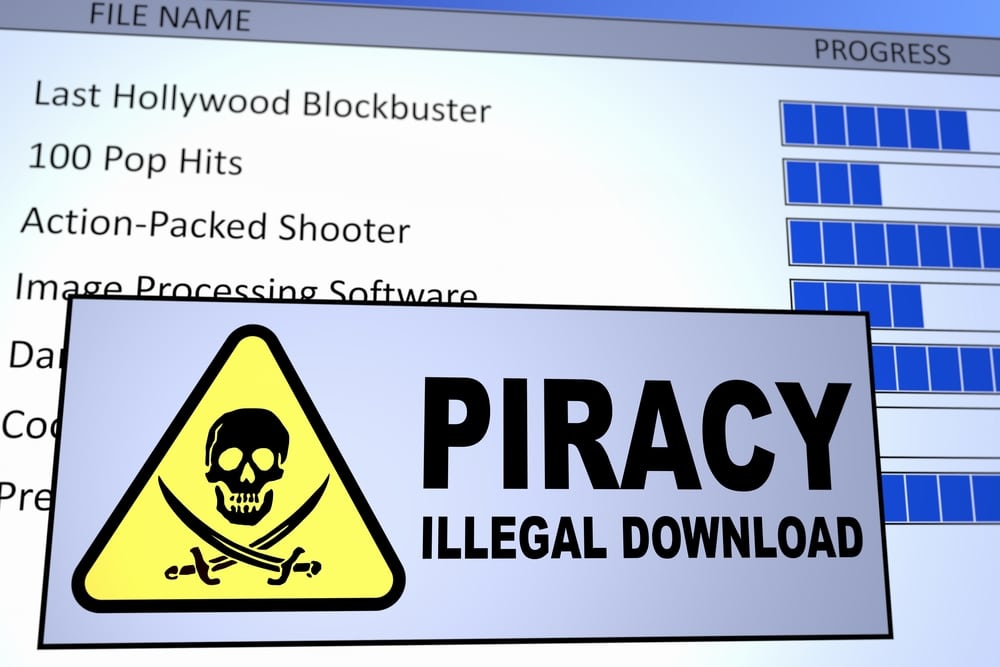 Synamedia, the new company being formed from the sale of Cisco's video processing and solutions business to Permira, revealed its vision and investment focus.
The company is putting innovation at the forefront, with the priority being research and development into new approaches to combat illegal streaming and protecting various revenue streams. The goal is to not just develop another watermark, but to work in prevention, rapid detection and response.
It's going to forge partnerships with data analytics firms, network equipment providers and application developers supporting the Synamedia Infinite Video Platform as well, believing that Cloud DVR and Infinite Video will help grow its customer base. On this front, it will work on enhancing the user experience while also implementing multicast ABR streaming and broadcast-equivalent streaming latency.