Suddenlink Partners With Alarm.com to Power Smart Homes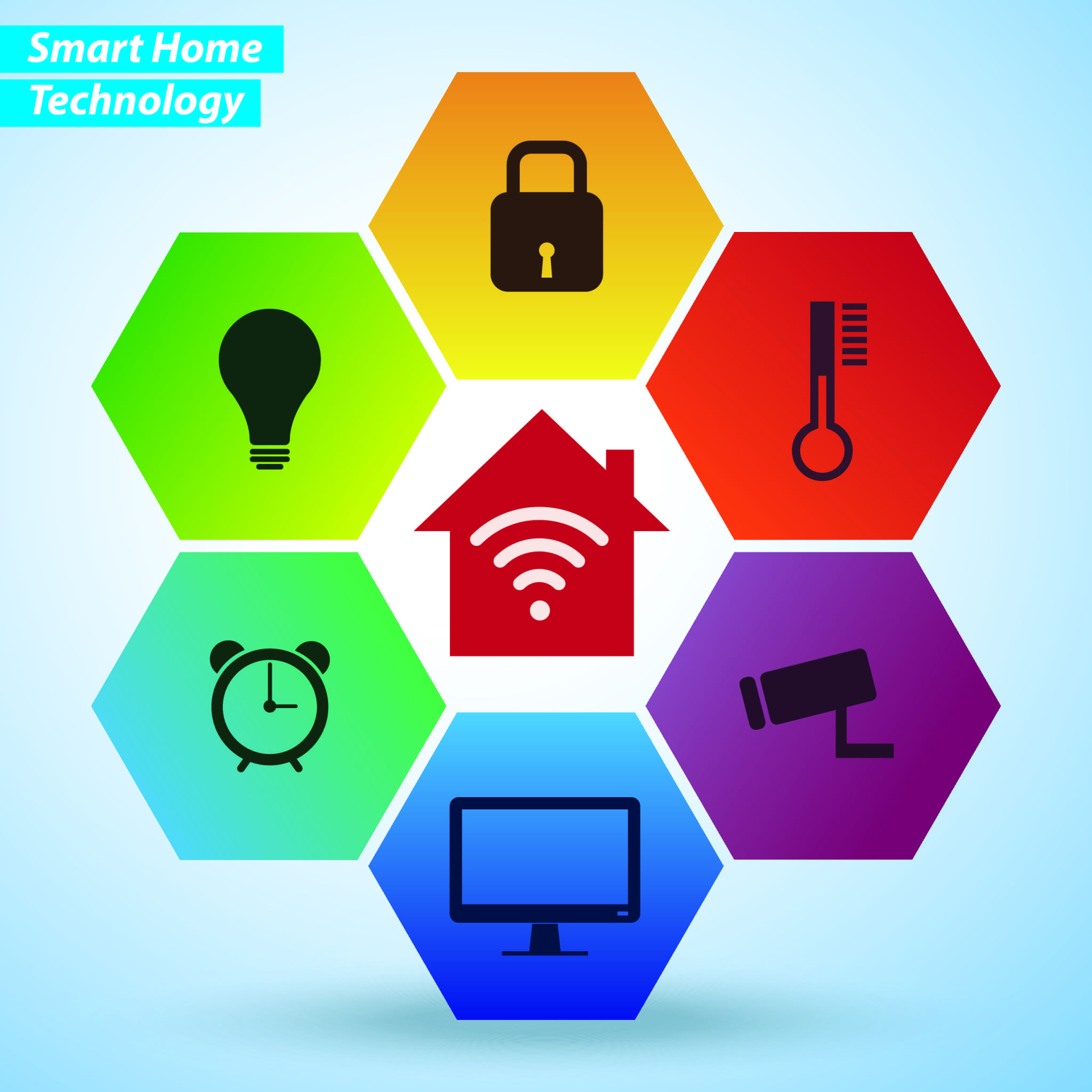 Our Take:
Suddenlink has announced it is currently partnering with cloud software company Alarm.com to power its smart home solution. Security services and automation of electronics, like garage doors, thermostats, lights and locks, are enabled through the service. Suddenlink launched its Connected Home solution in September. Expect to see more announcements from MVPDs in the smart home space as implementation within the industry continues to pick up pace.
Vienna, VA, and St. Louis, MO (PRWEB) March 12, 2015 Alarm.com, the leading technology platform powering the Smart Home, and Suddenlink, the seventh largest cable operator in the United States, announced today that Alarm.com's cloud services platform powers Suddenlink's Connected Home(SM) solution.