Study Finds Cord-Cutters Are Bandwidth Hogs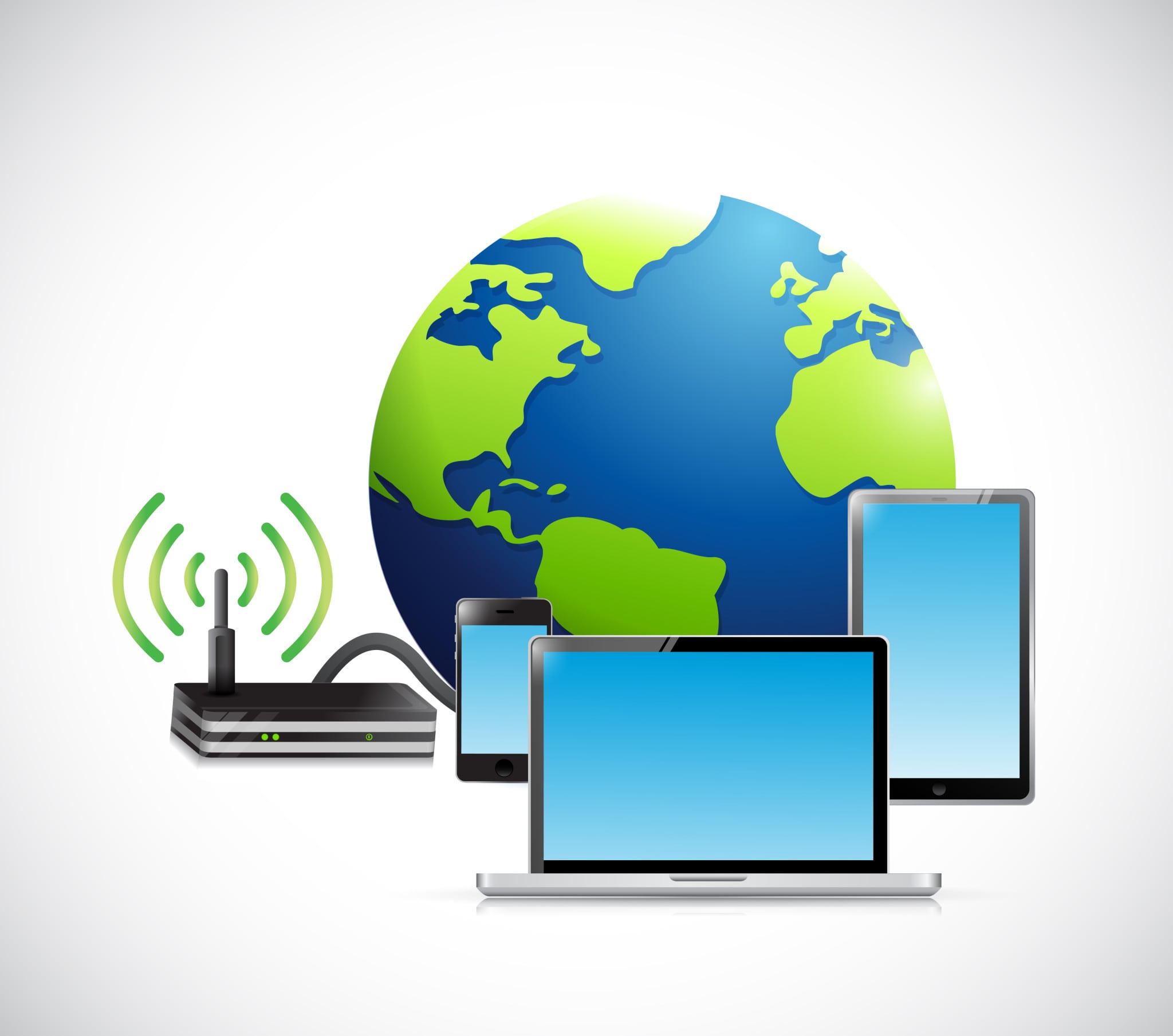 North American subscribers who exhibit "cord-cutting" behavior (top 15th percentile of video users) sure do take a toll on network usage. They consume on average 212GB a month, more than 7 times the 29GB of a typical subscriber and the viewing equivalent of 100 hours of video each month, according to Sandvine's new Global Internet Phenomena Report. These users account for 54% of total monthly traffic. A non-streamer consumes 4.5GB and accounts for 0.5% of monthly traffic.
Sandvine is unable to determine if these top 15th percentile of video users have actually cut the court, but said their usage profile indicates they are likely using streaming as a primary form of entertainment.
Other findings from the report:
In North America, the top 1% of subscribers who make the heaviest use of the network's upstream resources account for 47% of total upstream traffic. The comparable downstream users account for 12% of downstream bytes. At the opposite end of the usage spectrum, the network's lightest 50% of users account for only 7% of total monthly traffic.
The availability of high bitrate Super HD content to North America Netflix subs increased the OTT service's peak downstream traffic share to 34.2% from 31.6%. Amazon Instant Video continues to gain share, but accounts for 1.9% of downstream traffic.
Second behind Netflix in downstream traffic share in North America is YouTube at 13.2%, followed by HTTP (11.7%).
Twitch.TV, a live streaming service where video gamers watch each other play, now generates more traffic than HBO Go on US networks.