Starz Off Suddenlink, Optimum Systems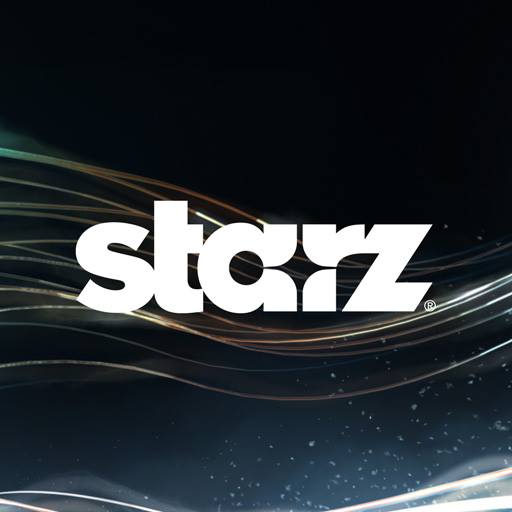 Altice USA said its Suddenlink and Cablevision systems are no longer carrying Starz and StarzEncore programming directly. Instead, it is encouraging customers to subscribe directly to Starz's $8.99/month OTT service.
The MSO said it made numerous attempts to reach a deal with Starz, but that the programmer refused its offers, including one to extend the current arrangement. Starz said it has been working in good faith for a new deal for the 17 Starz, StarzEncore and MoviePlex channels.
"We're the second-largest premium pay network and the only premium television content provider focused on creating programming for underserved African American, Latino, female and LGBTQ viewers, with original series like 'Power,' "Outlander,' 'American Gods,' 'Ash vs Evil Dead' and hundreds of blockbuster movies. But rather than negotiating in a meaningful way, Altice is demanding a totally unreasonable agreement unlike anything that has previously existed in our longstanding partnership. We urge them to join with us in working to reach an agreement that is fair, reasonable and operates in the best interests of our customers, many of whom cannot otherwise find programming that speaks directly to them," Starz said.
Altice USA's take: "Given that Starz is available to all consumers directly through Starz' own over-the-top streaming service, we don't believe it makes sense to charge all of our customers for Starz programming, particularly when their viewership is declining and the majority of our customers don't watch Starz. We believe it is in the best interest of all our customers to replace Starz and StarzEncore programming with alternative entertainment channels that will provide a robust content experience at a great value," Altice USA said.
Starz, which Lionsgate acquired for $4.4bln last December, has been posting strong subscriber gains. It was up 400,000 sequentially in the last quarter.
Optimum and Suddenlink who previously received the premium channels are getting replacement channels, which include Hallmark Drama, Sony Movies, MGM HD, HD Net Movies, Flix, and Cowboy Channel. Certain customers will also receive a complimentary subscription to TMC. Altice USA is directing customers to subscribe to Starz directly, saying they will pay less than what Optimum or Suddenlink would be able to charge under the programmer's demands.