Sling TV Launches New Multi-Stream Service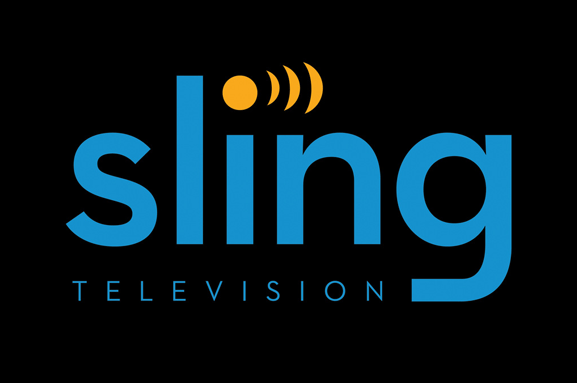 Our Take:
Dish's Sling TV has added a new streaming service that allows consumers to use three different devices, as opposed to its basic package with one device, Deadline reports. The price is the same: $20 a month. But there's another big difference. Disney's ESPN, ESPN2, and Freeform are not included in the new service–though Fox stations and cable networks are. The Fox nets aren't in the basic, 1-stream bundle. As this article points out, Sling TV could now possibly appeal to families and not just millennial audiences. Disney, for one, said it's looking to be in the multi-stream service and is in "active discussions" with Dish. One thing is certain: bundling will continue to evolve and companies will be experimenting with packages that appeal to those looking for an alternative to traditional pay-TV service.
Dish Network 's Sling TV looks more like a low-cost replacement for conventional pay TV, and less like a sideshow targeted to non-subscribers, as a result of what it calls a "beta" offering announced this morning. Customers will be able to stream a package of traditional channels to three devices simultaneously, in or out of home, for $20 a month.