Set-Top Streaming: How Cable Partners Are Reacting To Hulu's Live Offering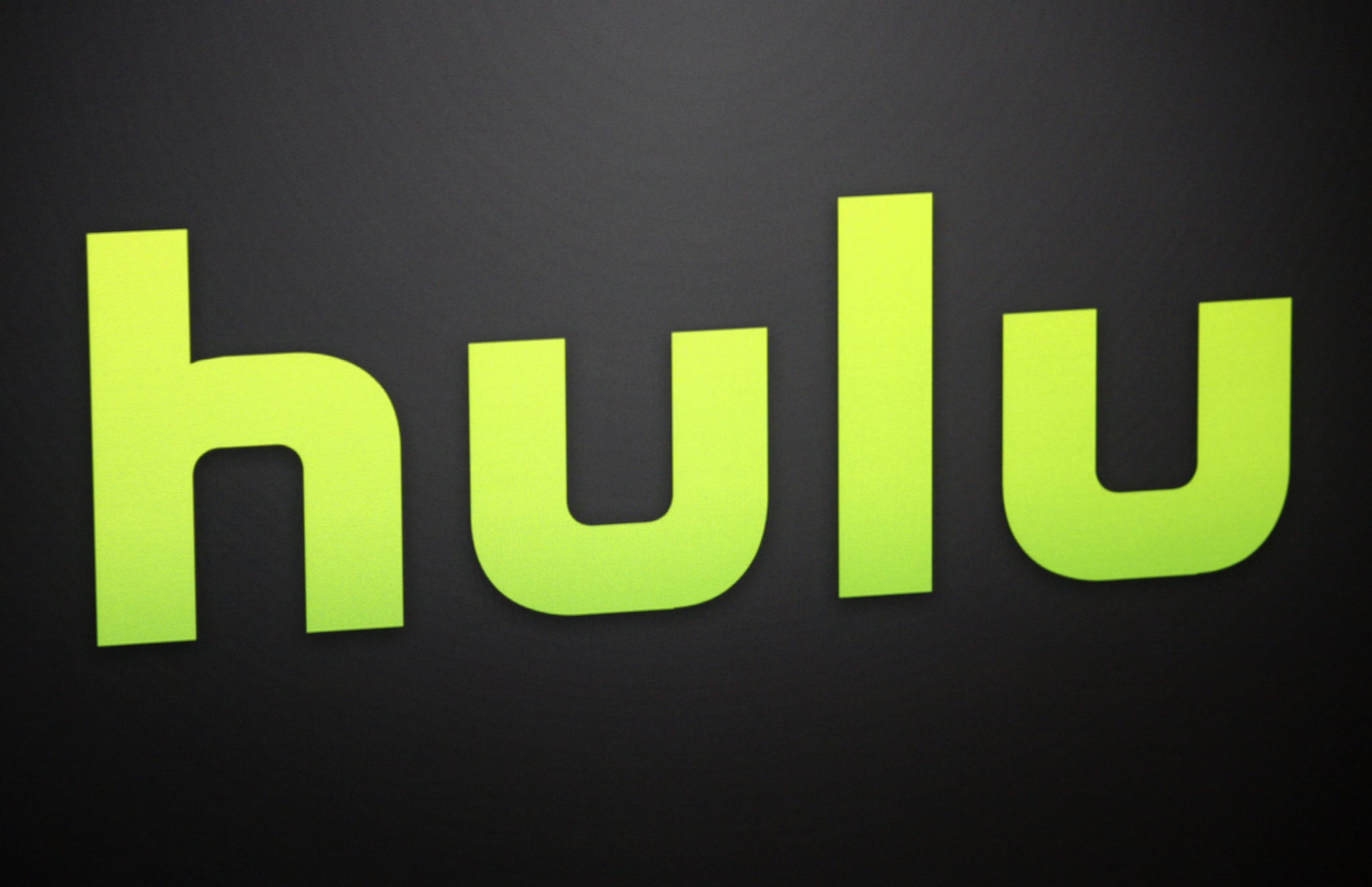 Since Hulu launched its live TV service last month, the dynamics of its relationships with cable operators have understandably changed. Previously, a number of cable operators had reached deals to offer Hulu's SVOD content to their customers through technologically capable set-top boxes. The company, which says 80% of its users also subscribe to cable, has direct relationships with Mediacom, Suddenlink, MidContinent, WOW, Armstrong, Atlantic Broadband, GCI and Altice USA.
Hulu svp & head of distribution and partnerships Tim Connolly said the launch of the live product raised new concerns from some partners. "Cable operators were saying, 'You guys now offer a competing service, and I'm a little worried about having your SVOD business. Are you going to target and try to poach my subscribers?'"
In response, Hulu proposed a truce, of sorts, urging the operators to continue offering its SVOD service and promising it would not promote its live service on the set-top box interface.
"We're actively every day talking to those guys, saying, 'We still think it makes sense for you to have our SVOD service on your set-top box," Connolly said. "We'll agree that you're not going to try to poach your subs or anything like that because that's bad business and bad faith and we don't do that. But it still makes sense for you – for the same reasons it made sense for you before – to not force our joint subscribers out of your ecosystem.'"
This approach is similar to the one Hulu previously took regarding its Showtime offering. In order to avoid competing with operators, Hulu simply has not enabled users to subscribe to Showtime via its app for set-top boxes.
Interestingly, two Hulu distribution partners we spoke with – GCI and Mediacom – both expressed interest in offering Hulu's live product. GCI, which already has a deal in place with Sling TV, sees a number of benefits in making virtual MVPDs available to customers.
One is that the company charges its subscribers for broadband based on usage, and more streaming generally means higher-priced plans. "Internet is our core product, and that's what we focus on," said GCI director of consumer marketing Stephanie Lovett. "We make sure that our Internet customers are happy. There are going to be people that love to view TV the traditional way, and there are people that will be complete cord-cutters."
Lovett noted GCI has embraced OTT to the point it offers a free Apple TV or Roku device with certain plans. In addition, offering Sling TV, or any other virtual MVPD, takes some pressure off of the operator to pay for high-priced programming. GCI, for instance, promotes Sling TV as a way to get AMC channels that it has opted not to carry itself.
For Mediacom, which has yet to begin negotiating with any virtual MVPDs, the strategy would be different. Svp, marketing David McNaughton envisions an arrangement in which customers would subscribe to Mediacom's smallest bundle of channels for about $30 and compliment that with a virtual MVPD through their set-top box.
"I'd rather have them buying my skinnier bundle, in which my dollar margin is pretty similar to the big bundle, and if they want to add Sling TV to it and pay someone else instead of us for that extra $20, that doesn't hurt me that much," he said.
"I'd rather get as much of the wallet as I can, but since the margin on the extra programming on television is relatively slim, I don't really care that much."
He added he doesn't believe there is much overlap between Mediacom's smallest bundle, which is main broadcast nets and a few low-cost cable channels, and the lineups of virtual MVPDs. It is unclear at this point whether Hulu intends to make its live TV product available through cable operators.