Set-top Market: What Does the Future Hold?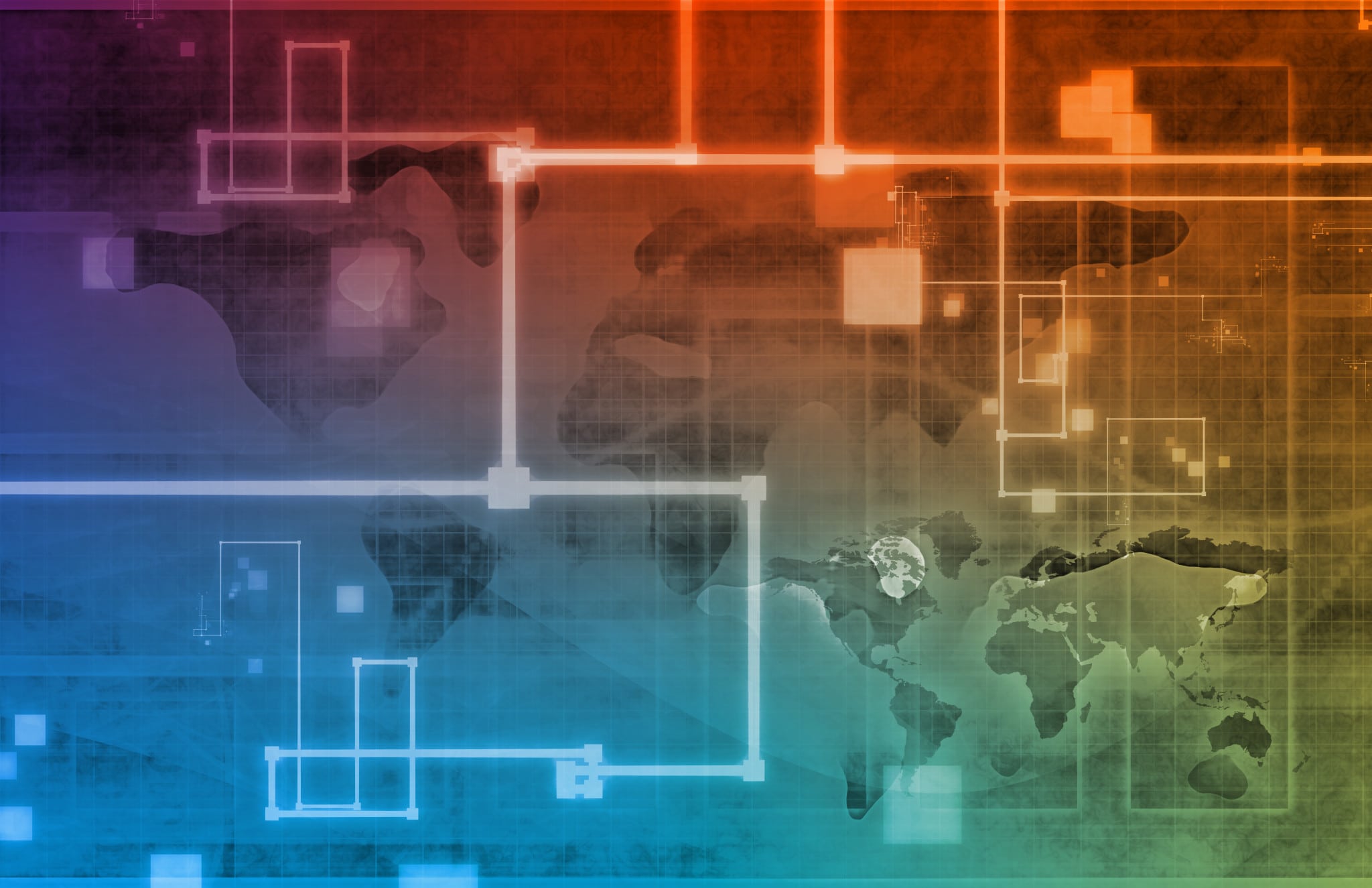 It's been an eventful year (to say the least) for cable set-top vendors with major consolidation on the MSO side and a few big transactions of their own. Moving forward, analysts expect the set-top market will see more deals. First of all, the $2.1bln Arris/Pace deal, if approved, narrows the field of opportunities for everyone else in the set-top market, which includes Cisco, Technicolor and EchoStar, Michael Paxton with SNL Kagan said. Among them, Technicolor, which counts major cable MSOs as customers, is a potential consolidation target, he said. However, the only problem is the company is France-based, and foreign ownership regulation might complicate any potential take-over or joint venture opportunities.
The consolidation on the vendor side is in response to consolidation on the operator side, Jeff Heynen with IHS said. "Obviously, a smaller set of customers means a reduction in the individual opportunities to gain market share. If a vendor happens to be a supplier to one of the operators but not the other, it becomes imperative to snap up the company that is the primary supplier to the other operator. We've already seen operators like AT&T reduce the number of vendors it will select for any one deal, really to reduce their own costs for testing and to simplify the overall selection process. Cable operators continue to move in that direction, despite things like RDK [reference design kit], which seemingly open up opportunities for more vendors," according to Heynen. He believes there remains interest around Cisco's set-top unit. "I could easily see Cisco selling that business to Technicolor," he said. In addition, Harmonic "remains an interesting story because of its extensive footprint in cable video processing and playout networks… I could see Cisco or Arris being interested in Harmonic, especially as video processing goes virtual, increasing the need for more router and switching platforms to transport traffic among multiple, virtualized headends," he said. IHS' latest report on worldwide set-top revenue projection cited Technicolor, Korean-based Humax, which counts Comcast and Time Warner Cable as customers, South Africa-based Altech Multimedia and French vendor Sagemcom as key acquisition targets. The proposed Arris/Pace deal will create the largest set-top manufacturer, with 22% worldwide market share, according to ABI Research. The new Arris will be 3 times bigger than most competitors including EchoStar, Technicolor, Cisco and Humax, ABI said. The company's analyst Sam Rosen also cited Technicolor as a potential M&A target. He expects TiVo to extend its end-to-end capabilities on the infrastructure side, and possibly adding manufacturing capabilities for the operator market. Business consolidation will also be joined by tech M&A activities. "The coming years will bring consolidation of broadband access points with video set-top boxes, integration of home automation and control functions, and eventually integration of the fixed access network with cellular access networks," Rosen said.
What does the pending Charter /TWC transaction mean for the set-top vendors? Cisco, already a TWC equipment supplier, became the key vendor for Charter's new Worldbox system earlier this year. The partnership might help Cisco extend its relationship with Charter after the merger, Paxton said. Charter purchases equipment from various vendors, including Arris. The TWC merger doesn't necessarily mean Charter's vendors will gain the TWC business since the existing network infrastructure is very different between Charter and TWC, said Paxton, who added that it's uncertain what the hardware roadmap might be for the new Charter. As for Comcast, which failed to acquire TWC, it's been trying to diversify its sources of set-top equipment, several analysts noted. They said Arris has been a big supplier, but Comcast has also been buying from vendors like Cisco, Pace and Technicolor in the past couple years.