SeaChange Rumbling: Shares Plummet Following CEO Change, 4Q Results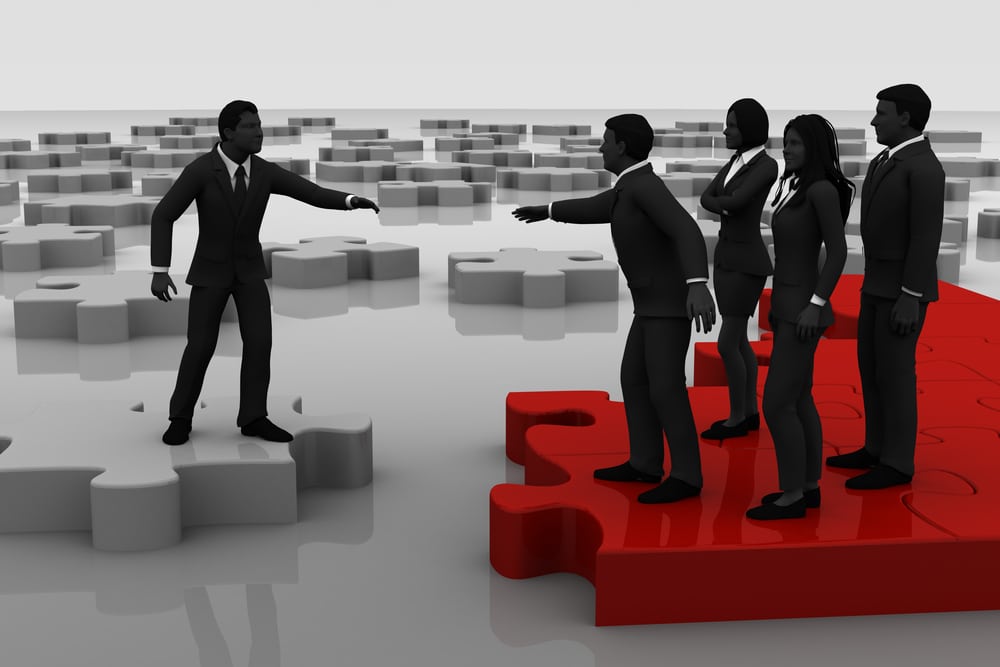 Shares of SeaChange took a deep dive Fri, down more than 30% in the late pm trading session. In a somewhat unexpected move, the company announced that former CEO Jay Samit was terminated "without cause" and named Edward Terino, who joined the company last year as COO, the new chief exec. It's the 2nd time in 2 years that the company has changed its CEO. Samit succeeded Raghu Rau in Oct, 2014. Rau was named CEO in April, 2012, following 5 months as the interim leader. The company also reported disappointing 4Q earnings results: $27.2mln in revenue and $22.1mln in operating losses, compared to a revenue of $31.3mln and a loss of $5.3mln a year ago. SeaChange counts companies like Comcast, Cox, Bright House, RCN and Liberty Global as customers.
Following the announcement, Noble Financial analysts downgraded SeaChange from "Buy" to "Hold," saying they believe Samit's termination was due to a failed acquisition and the company's aggressive push into OTT growth initiatives, which had limited near-term revenue opportunities. The company's 4Q results included charges of $22.3mln, primarily from the loss from impairment of Timeline Labs net assets, as well as severance and other restructuring costs. SeaChange paid more than $22mln to acquire social media analytics firm Timeline Labs in 2014. With the acquisition, it launched NewCoin, an initiative to better measure local TV ratings, through a joint venture that also includes Fox TV Stations, Univision and Tribune Media.
Company chmn Steve Craddock shed some light on the CEO replacement decision during an earnings call late Thurs. SeaChange's board reviewed the Timeline Labs and NewCoin initiatives as well as the expansion into the OTT market (under Samit's leadership) and came to the conclusion that "we were not getting the financial results that we expected from many of these initiatives and that the capital required to continue to fund Timeline and NewCoin in 2016 would not be in the best interest of the shareholders," Craddock said. And through the hiring of several key execs, SeaChange is "strengthening itself as a software company and transitioning its core products to operate in a cloud environment. As a result of these developments, the board determined that a change in leadership at this time was in the best interest of the shareholders, the customers, partners, and employees," he said.
As part of a termination agreement, Samit will receive $750K from SeaChange, according to an SEC filing. The company will also pay Samit $625K in satisfaction of his fiscal 2016 and fiscal 2017 annual bonuses. On the earnings call, Terino spent most of his time discussing his strategy to turn the company around. "Based on the exciting reality of anywhere anytime video consumption, our strategy for the Company is as follows: innovate new products to help our customers monetize their video assets," he said. He hinted that some new products are coming this year, without offering further details. Cloud will play a key role moving forward. The company seeks to leverage its existing products by offering them to customers in a cloud environment, Terino said. He also plans to broaden SeaChange's customer base by signing on new service providers and content owner customers for video back office, content management and advertising.