SCTE Cable-Tec Expo DOCSIS 3.1 Recap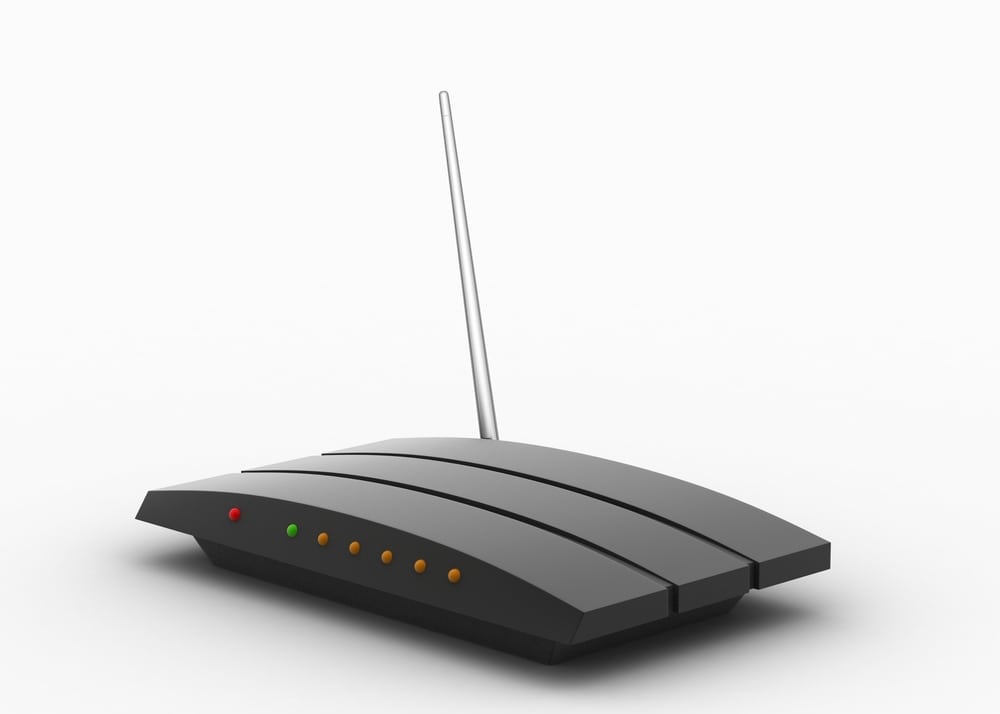 With ops gearing up for trials and rollouts, DOCSIS 3.1 was everywhere at this year's SCTE Cable-Tec Expo in New Orleans last week. The fast progress is being driven by competition and the availability of chips, Comcast vp of access Jorge Salinger said during a session. "It's an incredibly fast moving specification, and the reason for that is competition—competition for cable operators and competition for equipment vendors and that is helping the acceleration… On the equipment side, there is silicon available from three suppliers, and there are multiple cable modems, so the development of the equipment has been very rapid," he said. To prep its network for DOCSIS 3.1, Salinger said the MSO is looking to deploy 3.1 in various types of HFC systems and is working on freeing up some spectrum.
Arris announced 2 new modems during the show based on DOCSIS 3.1 specification: the Touchstone CM8200 that can support up to 5 Gbps downstream and up to 2 Gbps upstream, and its retail version SURFboard SB8200. The vendor is also adding DOCSIS 3.1 features into its converged cable access platform (CCAP), which combines edge QAM and cable modem termination system (CMTS) functions to move toward a converged platform.
Speaking of CCAP, more and more vendors are moving to distributed CCAP, which moves the CMTS functions of a CCAP system out of the head-end and into the access network, allowing ops to provide services more effectively. While there's a general consensus that more distributed CCAP helps cable ops handle exploding data traffic driven by online video and other data-hungry applications, multiple deployment approaches seem to exist, vendors told us. Companies like Cisco have gone after the Remote PHY approach, which moves the PHY circuit out of CCAP and puts the PHY circuit at the end of a network.
There is also the remote MAC/PHY approach, where both the MAC (media access control) and the PHY are pushed down to the node. What's best? Arris CTO of network solutions Tom Cloonan said "I don't have the answer… In the end, I think that all of them are workable solutions and technically feasible." Cisco fellow and CTO of Cable Business Unit John Chapman noted Cisco will support multiple approaches. "We can make anything work across all of the designs," he said.