Report: Comcast Will Walk Away From Time Warner Cable Merger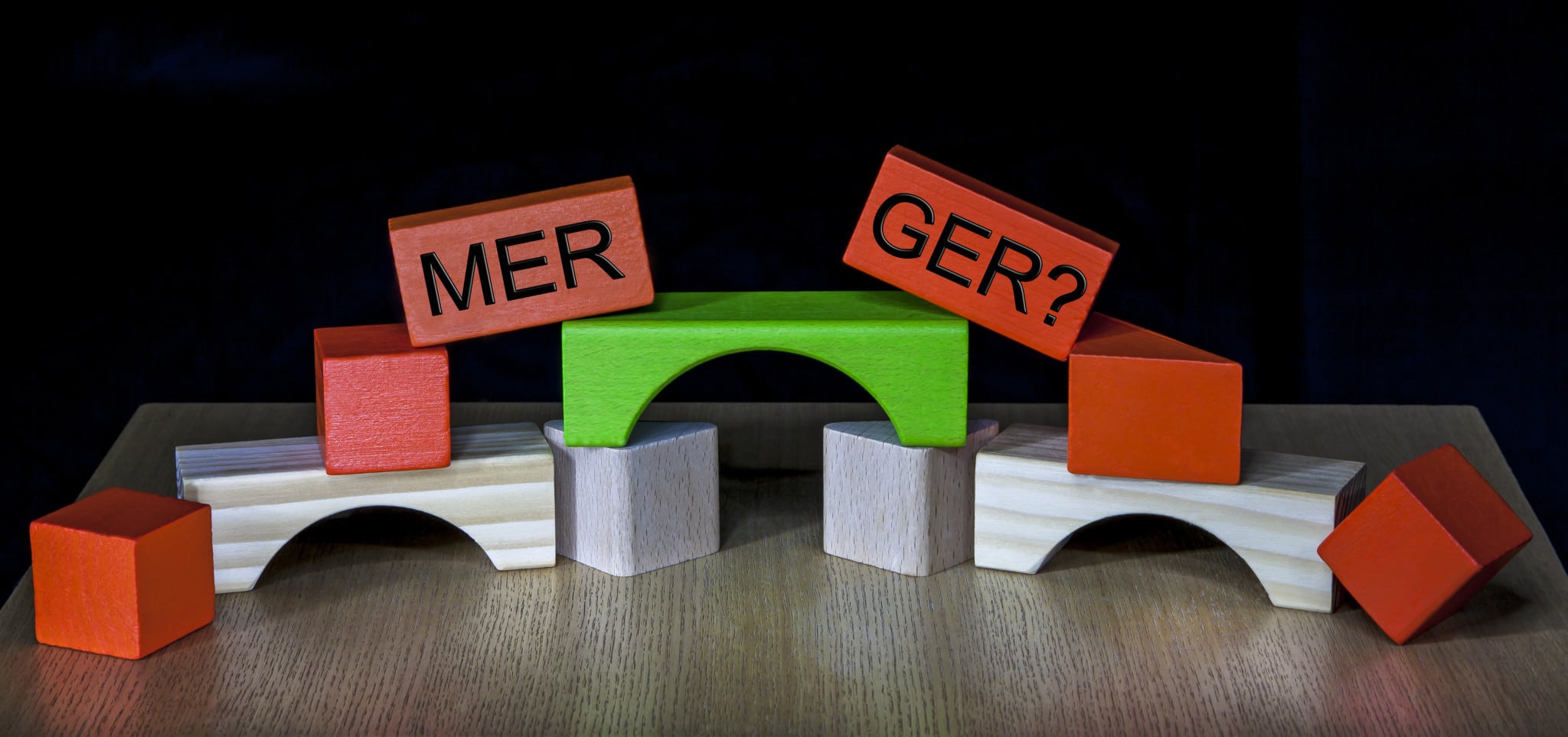 Our Take:
The industry was digesting the news Thursday that a Comcast-Time Warner Cable merger really may be off the table. Less than 24 hours after a report that FCC staff recommended an administrative law judge hearing on the merger, Bloomberg broke the news that Comcast was planning to drop its bid for TWC. Comcast had no comment Thurs. The news lines up the chess pieces, opening the door for Charter to make another run for TWC. Or for CEO Rob Marcus and company to try and go it alone. One thing's clear… INTX just got a lot more interesting. More on this in Cablefax Daily Thursday evening. 
Comcast Corp. is planning to walk away from its proposed takeover of Time Warner Cable Inc., people with knowledge of the matter said, after regulators decided that the deal wouldn't help consumers, making approval unlikely. A formal annoucement on the deal's fate may come as soon as Friday, said one of the people, who asked not to be named discussing private information.