Rentrak Inks Deal With Tribune to Provide Local Ratings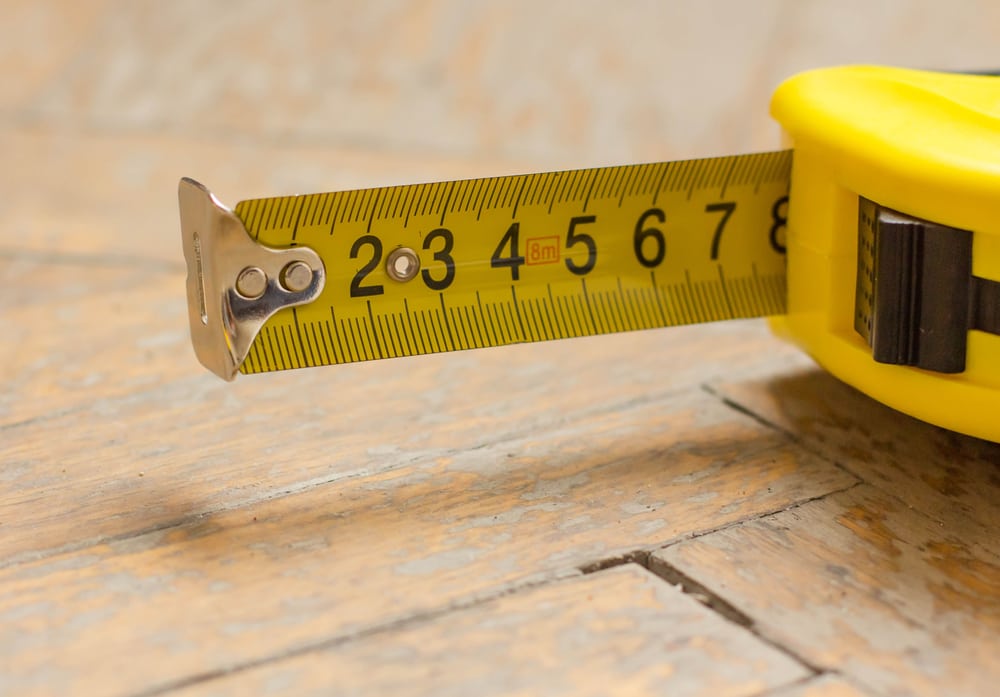 Our Take:
Tribune Broadcasting announced that its 42 local TV stations will use Rentrak's audience measurement data, bringing the number of stations served by the company to 430, or about 20% of TV stations, according to Deadline. This represents yet another hit for Nielsen. CNBC recently pulled out of Nielsen for daytime, saying that it will rely on Cogent Reports to provide advertisers with audience metrics.
Look out, Nielsen. The TV ratings giant took a hit this morning with Tribune's announcement that its 42 TV stations will use Rentrak to provide audience measurement data – including for their TV Everywhere streaming efforts. Before this deal, Tribune just used Rentrak at its stations in Cleveland and Des Moines.