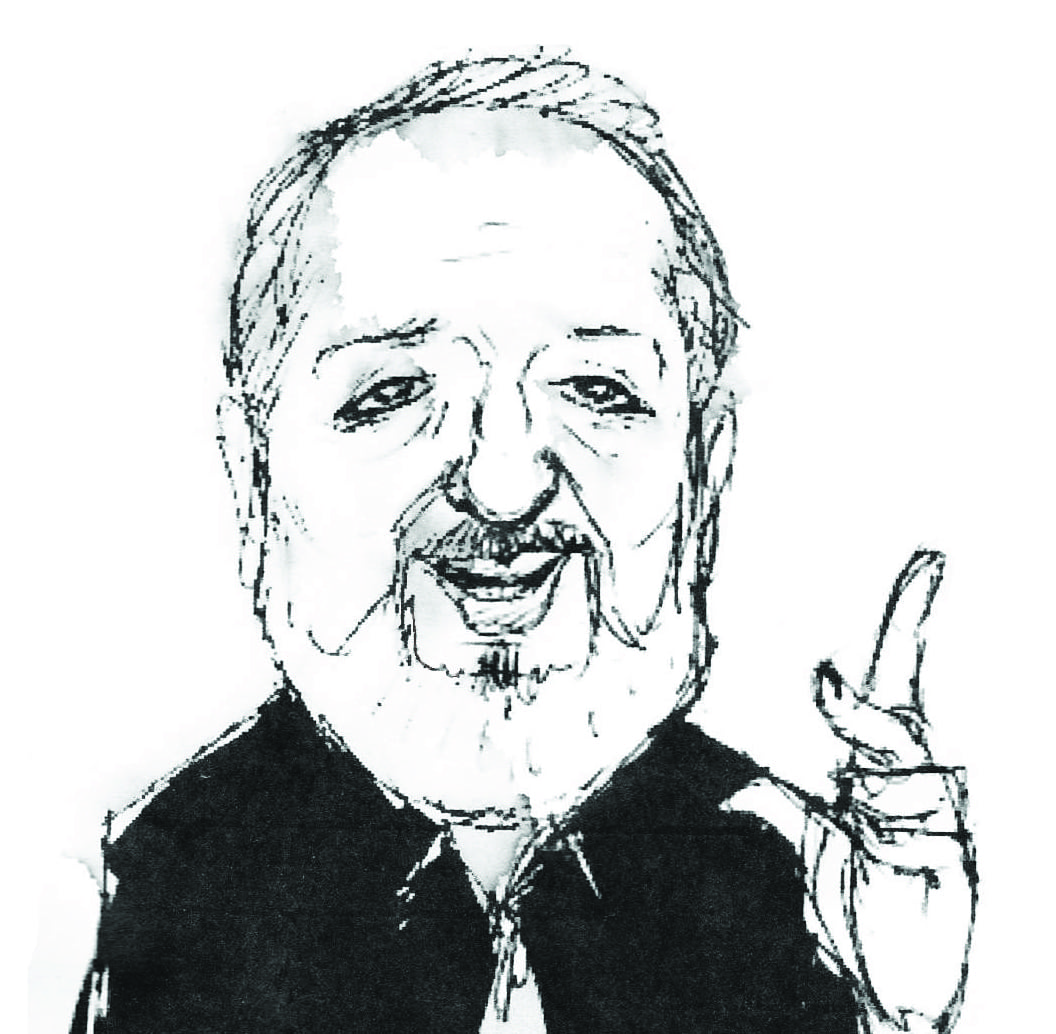 Commentary by Steve Effros
I'm going to be up in Philadelphia on Wednesday, celebrating the life of Ralph Roberts. He died last month at the age of 95. By now everyone knows, and has hopefully read the various bios and articles about the man behind the creation of Comcast. What's as important, however is to understand that Ralph was the quintessential personification of what's right and good in the cable industry.
We've become hardened in our attitudes about the cable industry because those of us who have toiled in those fields for many years have been beset by almost constant criticism of the many things that have not been done perfectly. Certainly customer service is one that comes to mind, and rates, and whenever someone didn't like a particular program or channel, and bundles and set top boxes and outages and the list, as we all know, goes on. It's not easy to be one of the leaders of an industry that's constantly both in the spotlight and being sought after, and at the same time being vilified for its failings.
Ralph Roberts knew all that. He learned it the hard way from 1963-on starting in Tupelo, MS, and throughout the long process of shepherding one of the premier, and now with the continuing guidance of his son Brian, the largest company of its kind. Of course, the bigger they are, the more noticeable and publicized any error, so growth and success are always a double edged sword in that context.
As I said, Ralph knew all that. He and his "cohorts in crime," Julian Brodsky and Dan Aaron built the foundation of what we now know as Comcast/NBCU. I would periodically be asked to join them at managers meetings in the old days and brief them on what was going on in Washington. Ralph was always right in there with his managers, talking to them about doing better, figuring out new ways to respond to customers, and even, on some occasions, doing skits and songs for the crowd with Dan.
It was an era when we were all beginning to realize how big and significant "CATV" was going to become, and Ralph seemed to know it right from the start. At the very least, he was one of that rare breed of CEO who displayed a brilliant and comfortable "touch" with his employees and even the franchise authorities who at that time were constantly lining up with new demands for the young industry. The "three amigos" handled the whole thing with equanimity, toughness in negotiations, and always the calm demeanor of a guy with a bow tie. It was truly an honor to know and work with Ralph Roberts.
While I don't really know how much Ralph got into the daily issues surrounding Comcast since the early 2000's, when he passed the reins to Brian, I do know that he certainly kept up with what was going on, and I am told he was often consulted. His counsel was always considered highly.
I had lunch with Ralph a couple of years ago up in Philly. He was having medical challenges with his voice and our conversation barely rose above a whisper, but it really didn't matter. It was the substance of what he was asking, saying and the substance of the man himself that I will never forget. He was the solid ground upon which the cable industry was built, and we—and of course his employees, wife and family—have every reason to be proud, and to celebrate Ralph Roberts.