PwC Sees Cable Losing Subs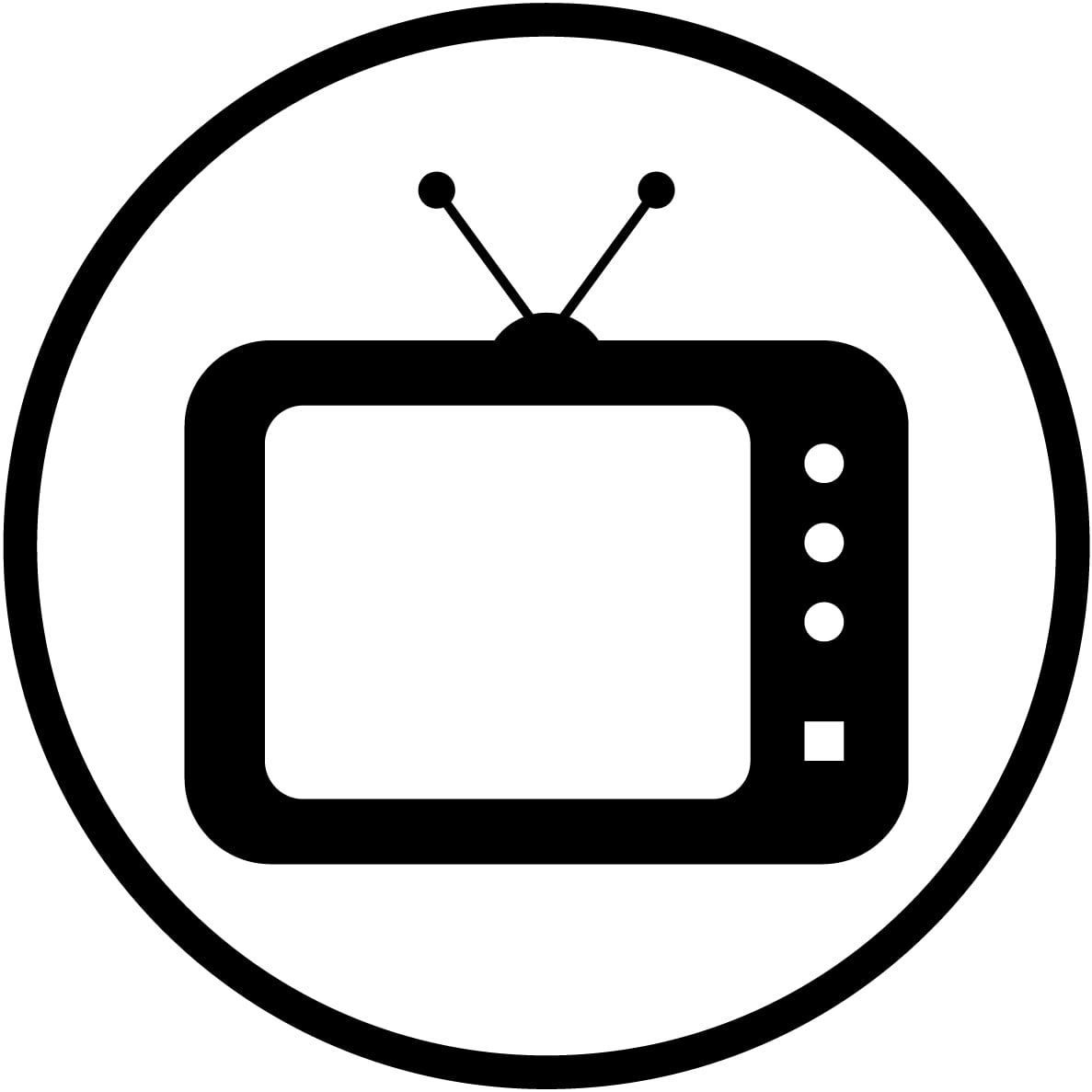 PricewaterhouseCoopers' latest Entertainment and Media Outlook report forecasts cable household dipping to 53.9 million from 54.8 million between the end of 2013 and the end of 2018. New pay-TV customers will primarily opt for satellite or IPTV, PwC predicts. During that same timeframe, it sees satellite subscriptions growing by 1.8 million to 36.2mln, while telco-backed IPTV should hit 16.8mln (up 5.4mln). PwC identified OTT as an area to watch, projecting that revenue will reach $10.1bln in 2018 )a 24.8% CAGR in the US).
On the advertising side, the 5-year market forecast highlighted 2016 as the most lucrative year on the horizon. Thank the US Presidential election and the Olympic Games in Rio de Janeiro, with annual revenues expected to be up 8.4%.
Other key advertising points:
– Net television ad spending (including online advertising around broadcasters' TV content) is expected to rise 4.8% this year's to $69 billion.
– Multichannel TV took in a 35% share last year, a result of high pay-TV penetration, while broadcasters accounted for 61% of total TV spend.
– Online TV advertising will more than double its existing share of total TV advertising revenue increasing from $2.8 billion in 2013 to $5.9 billion in 2018 at a CAGR of 16%.
– Advertisers have a more positive view of the potential for targeted and personalized advertising that has been opened up by advanced TV services delivered to set-top boxes and Internet-connected devices.
– Mobile Internet penetration is expected to reach 86% of the U.S. population in 2018, which will help drive digital advertising to increase its share from 17% of total advertising revenue in 2009 to 40% by 2018.
One thing very clear from the study is that entertainment & media is a great sector to be in, with spending expected to rise to $2.3 trillion by 2018 from $1.8 trillion last year. The U.S. remains the largest E&M market, growing at a 4.8 percent CAGR and reaching $724 billion by 2018, from $573 billion in 2013.