PHOTOS: Comcast Cares Day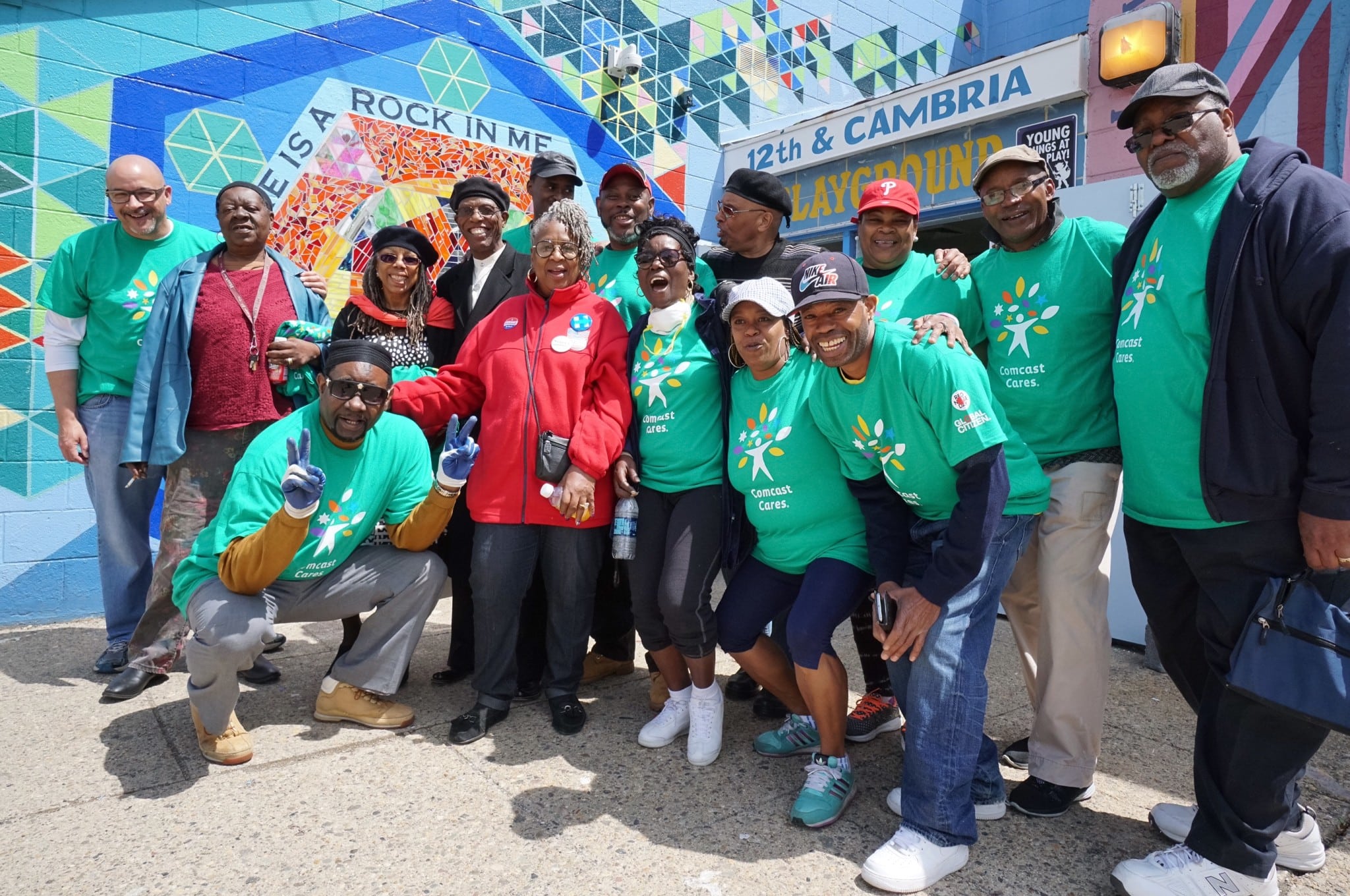 More than 100,000 volunteers contributed to this year's Comcast Cares Day last Saturday, April 30, which improved nearly 900 project sites across the globe. The company also announced a new partnership with Global Citizen and Red Nose Day, organizations that use music and entertainment to inspire people to make a difference. Comcast will create a VOD collection of segments of Red Nose Day happening on May 26, in which celebrities raise awareness for the cause of lifting children out of poverty. Then on September 24, MSNBC will air the Global Citizen Festival, where more than 60,000 people will champion the fight against poverty. Comcast will also provide VOD content for the event, including behind-the-scenes content of the festival.
Check out these photos of Comcast Cares Day.