Philo OTT Service Skews Female, Open to Sports Content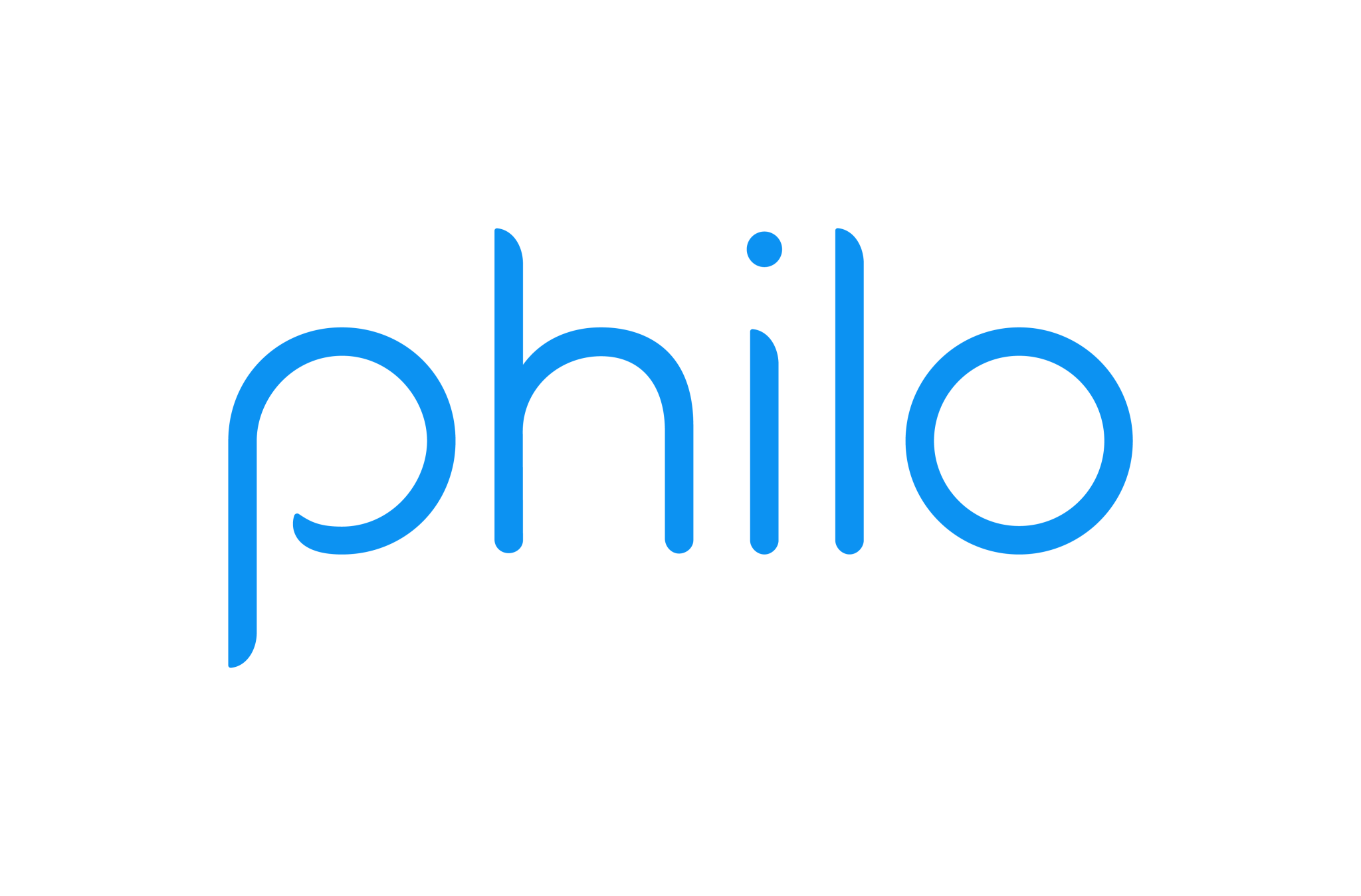 As we gear up for the Cablefax Leaders Retreat in Amelia Island, FL, next week, we caught up with Mike Keyserling, head of content and distribution partnerships at Philo—a unique OTT service that started as a cable alternative for college students and last fall expanded its marketing to the broader market. Philo has kept its prices relatively low by focusing on entertainment networks and avoiding more expensive news, sports and broadcast net content on the platform.
Philo made a choice early on to focus on entertainment and not include often expensive broadcast and sports nets. Will that change going forward?
We talked to a lot of the companies that have sports channels, and I think we're definitely open to adding those channels if we can do it in a way that preserves the flexibility and the value of the product.
You make the case that Philo is a better TV experience than the traditional bundle. Do you view yourself as a cable adversary?
We actually look at the relationship with the cable companies in a really complementary way. We're actually talking to a number of cable companies about potentially marketing our product, targeted potentially to their internet-only subscribers. It's all evolving really fast in this market, and I think a lot of cable operators are really looking for low-cost, high-value solutions that they can use to offer to those customers who want to cut the cord.
You currently offer packages of a few dozen channels for $16 and $20 per month, respectively. How maxed out are you on networks you can add while still maintaining an affordable price point?
Right now, we are really laser-focused on delivering value. But we think there's a lot of room to grow beyond what we're doing today. We're looking at adding additional content to the platform as long as it delivers on that product experience and value… Our goal isn't to be the cheapest. It's to be the best product experience. At a low price point of $16, you're getting multiple streams, you're getting a VOD library, you're getting a cloud DVR with unlimited recording for 30 days. So you're getting all of these really neat features that actually other MVPDs are [charging for]. We have a completely, philosophically different approach.
Coming from the college market, targeting Gen Z and millennials seems to make sense. But what are your ambitions to expand your customer base?
There's actually quite a lot of appeal across the gamut. We really think we are emerging as a product that has high value to a lot of different demographics. We are skewing female. It's almost 60 percent female, which is something we're really proud of.
As you learn more about your audience, how do you see Philo evolving over the next few months?
We are building and working on an integrated social experience that will be coming out later this year, and we're really excited about it. Every day we're trying to figure out how to build a product that people will really love. We have always felt that TV is the most social form of content consumption. None of the social evolution in the last decade has really played into a TV product. I just think that's a huge opportunity, being able to connect with friends and being able to share content with your friends—all of these could have a really transformative effect on television.
[There's still time to register and book your flight for this incredible experience in Amelia Island, FL, on April 30-May 1. Register here.]