Panelists Talk New Age of Video at ACA Summit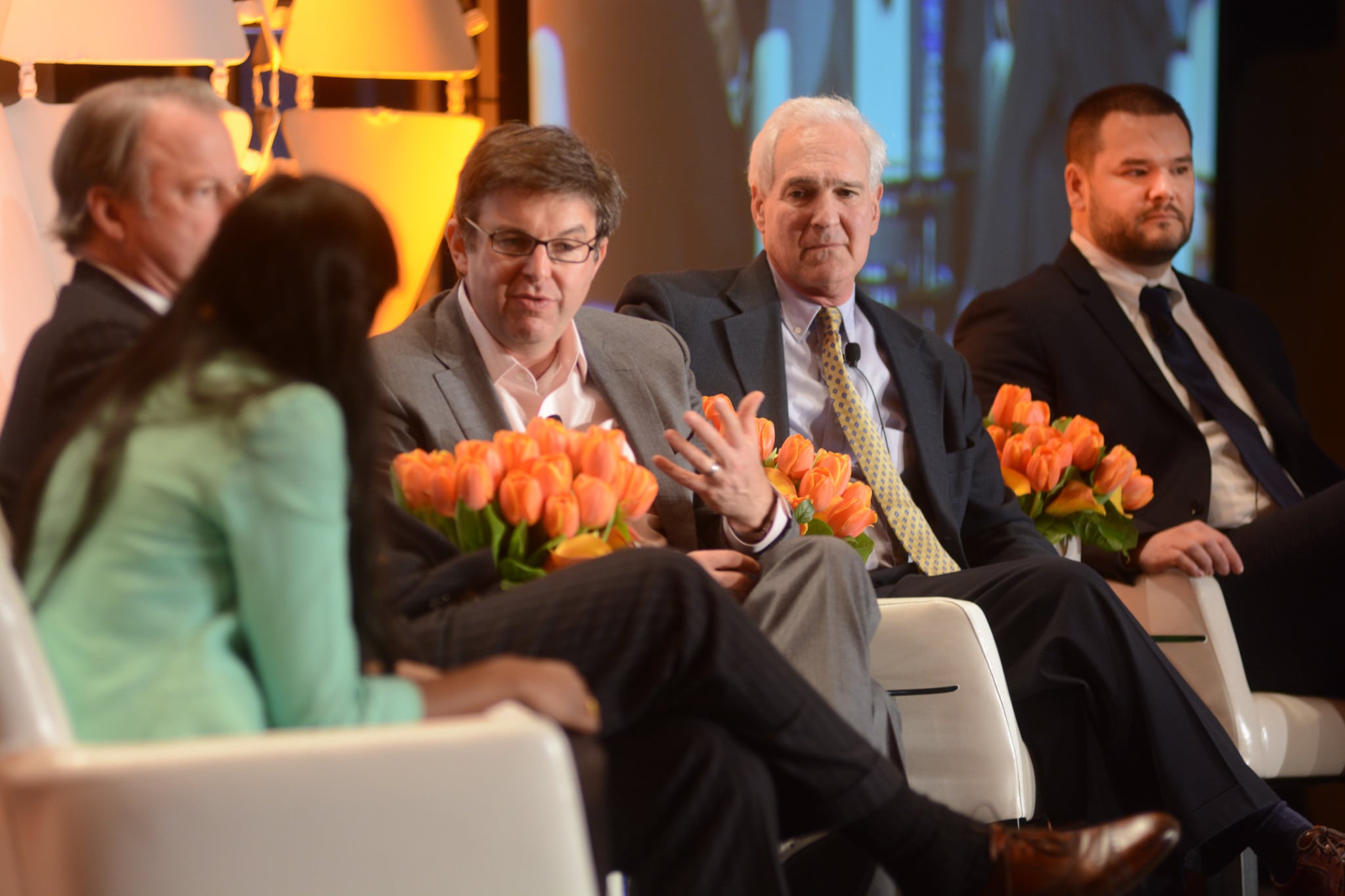 Skinny bundles, a la carte and OTT video were among the hot topics at the 23rd ACA Summit this week. But while indie operators look to offer skinny programming packages and other innovative content bundles, restricted programming agreements are major barriers, panelists said Wednesday.
"The big traditional bundles will become obsolete" as consumer demand for flexible viewing options continues to increase, said Gene Kimmelman, pres/CEO of Public Knowledge. However, the restrictive, traditional rules of the pay-TV ecosystem makes it difficult for new entrants to break in. "The danger is that the traditional players are continuing to duke it out under old rules…" he said. While programmers like One World Sports seeks to monetize its content as much as possible, the OTT market for sports programming "is not as it will be in a year or two," said the net's CEO Sandy Brown. He anticipates that OTT sports content will see more opportunities down the road.
A main focus for ACA and its members this year and beyond is to push for skinny programming bundles. Cincinnati Bell is set to launch a skinny package Monday, according to Michael Morrison, director of Fioptics Service. Because small operators pay more for programming packages, "it forces us to be more creative to find new ways to package," he said. The operator started experimenting innovative bundles a year ago. How did the company decide which channels go into the bundle? It's a decision based on legal and viewing data, Morrison said.
The future of video programming entails new licensing deals that would enable new programming packages, Morrison said. And consumers want a simple, easy-to-navigate platform that combines all content. "Whether it's provided by X1, TiVo or the Roku box, if a customer has one platform, that's the best experience for the customer…Three to five years from now, most of our experiences will be through an app," he said.