Outside the Box: Pennsylvania Waves Carrot for Broadband Buildout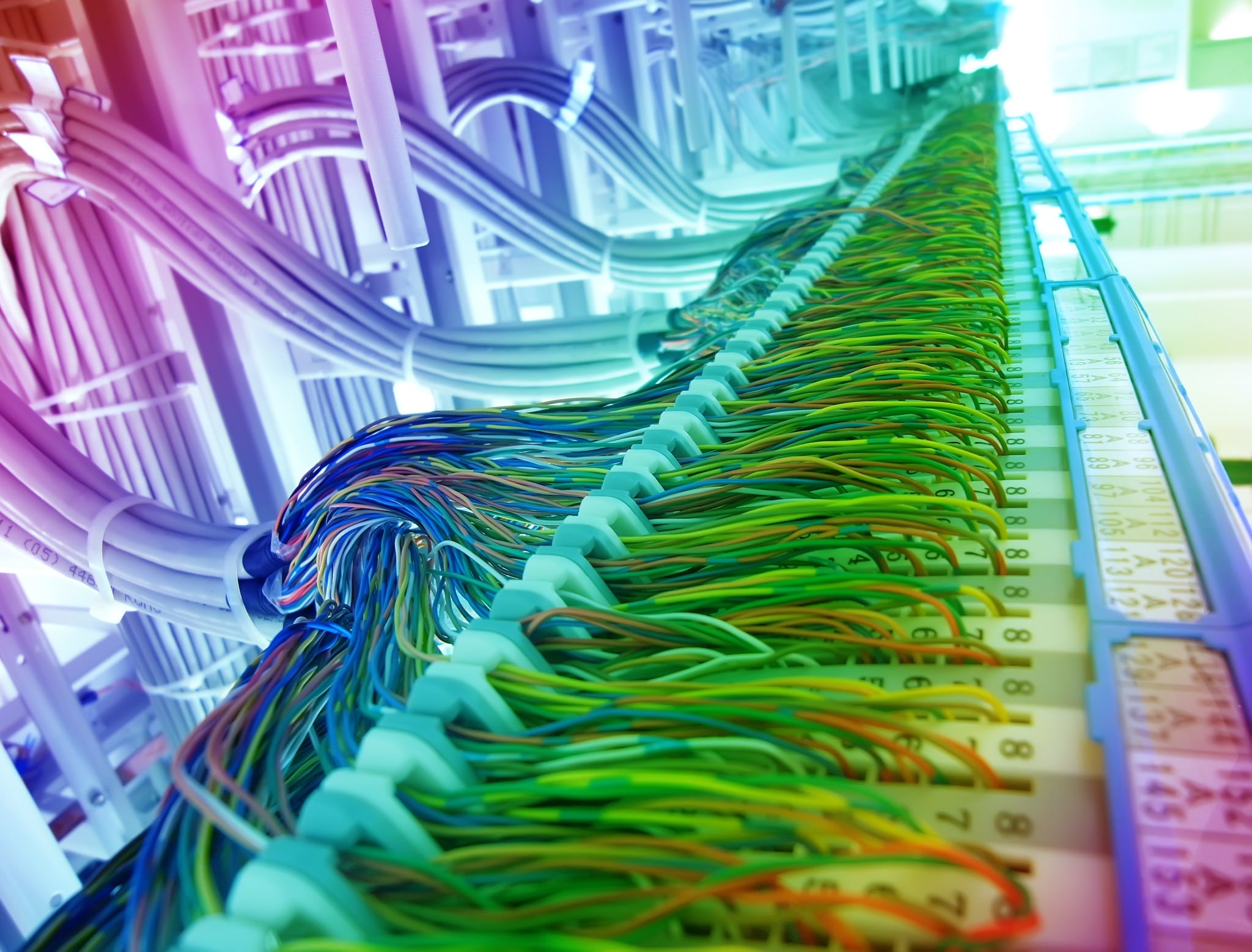 When it comes to getting broadband to that final two percent of Americans, it is going to take some creativity. That means trying new things—maybe even receiving government funding, something cable has traditionally skipped.
"These publicly funded programs are going to happen… If we don't get involved, we're not doing what we're supposed to be doing" in terms of ensuring that the money is spent in a responsible and efficient manner, Armstrong vp, regulatory & interconnection Shawn Beqaj said during the Broadband Cable Association of Pennsylvania 's annual Cable Academy on Wednesday.
Armstrong has received more than $83mln in funds from the NY Broadband Program, which launched in 2015 to ensure that all New Yorkers have access to high-speed internet by the end of 2018. The success of that program certainly caught the attention of border state Pennsylvania. Gov Tom Wolf did a trip through 14 counties in rural PA last summer and the number one issue he heard was the need for broadband.
"We decided to take a swing at the issue as soon as possible," said Mark Smith, who was tapped as executive director of Broadband Initiatives. Just a few weeks ago, Wolf unveiled the Pennsylvania Broadband Investment Incentive Program aimed at reaching an estimated 800K Pennsylvanians who still lack access to high speed internet. It's tied to the FCC's upcoming Connect America Fund Phase II auction, with the state pledging up to $35mln in financial incentives to private providers bidding on PA service areas in the auction. Given the timing, the state had to utilize funding already allocated by the Legislature.
"That actually was not that easy to find," said Smith, who described how talks were held with several different agencies. Ultimately, the money came out of allocations for PennDOT (Dept of Transportation).
"They were in the process of writing a strategic plan to expand PennDOT's network… looking to the future and what autonomous vehicles bring and all the technical assets that PennDot is deploying throughout the state," he said. Providers who apply for money from the program have to provide PennDOT with a benefit on the network, which Smith said could range from a connection for a high-traffic roadway to connections between PennDOT facilities throughout the state.
"It's probably more valuable to PennDOT than it would cost providers to give… We're open to discussing that trade off," he said.
The state is not requiring that the transportation benefits be given in the same census block a provider is bidding on. Any provider who wishes to participate in the program will be subject to state guidelines and requirements that will ensure that service is delivered by June 30, 2022 and broadband speeds meet or exceed 100 Mbps, while encouraging the delivery of gigabit service. With the FCC's auction not until July, the verdict is still out on how successful PA's effort will be. Armstrong's Beqaj was complimentary, particularly in how quickly it came together.
"While nothing is perfect, it's elegant and simple," he said, noting that a principal pillar of the program is to identify where broadband is and isn't. Some operators in the room suggested the state look at other options, such as tax credits for ISPs building out broadband. "Everything is on the table," Smith said.