Optimum Launches 300 Mbps Tier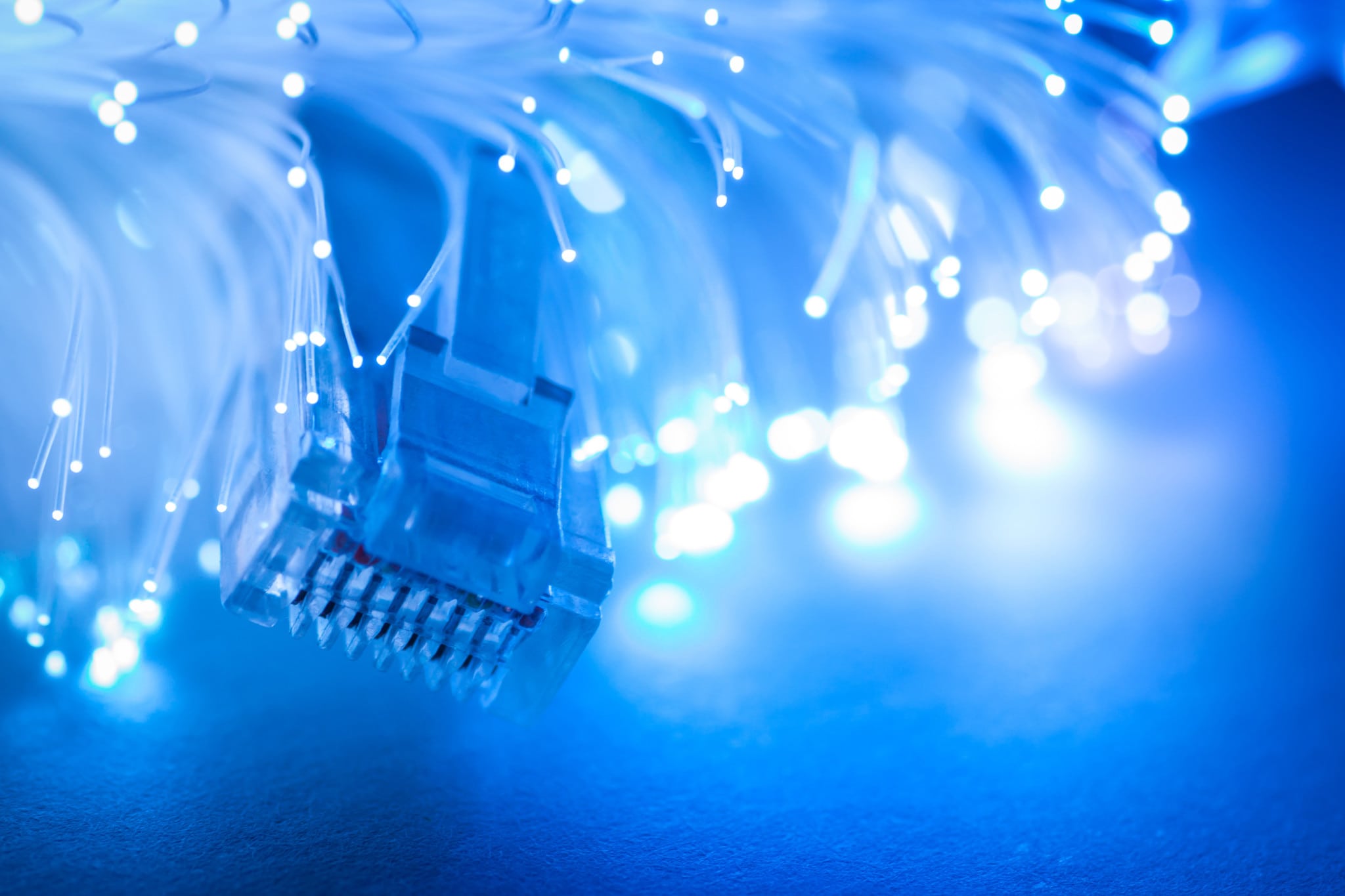 Optimum launched its 300 Mbps downstream service today for residential customers and an up to 350 Mbps downstream service for business customers. Both the NY PSC and NJ Commission required Altice to offer a 300 Mbps service by the end of 2017 as a condition of its acquisition of Cablevision.  Altice USA rolled out the service across its footprint in NY, NJ and CT less than 4 months after the acquisition closed. Optimum's previous highest speed offering was 101 Mbps.
"Altice USA is excited to launch significantly faster speeds across the Optimum footprint, made possible by investment in our superior network and infrastructure," Dexter Goei, Chairman and CEO of Altice USA, said in a statement. "We are particularly pleased to be able to meet our public interest commitments more than one year ahead of schedule."
Optimum is pricing the 300 Mbps tier at $99.95 and launching a 200 Mbps tier that starts at $64.95. Business customers now have two new offerings, Business Optimum 250 and Business Optimum 350 at $149.95 and $189.95, respectively.