Ooyala: Mobile Video Flatlines After 22 Quarters of Growth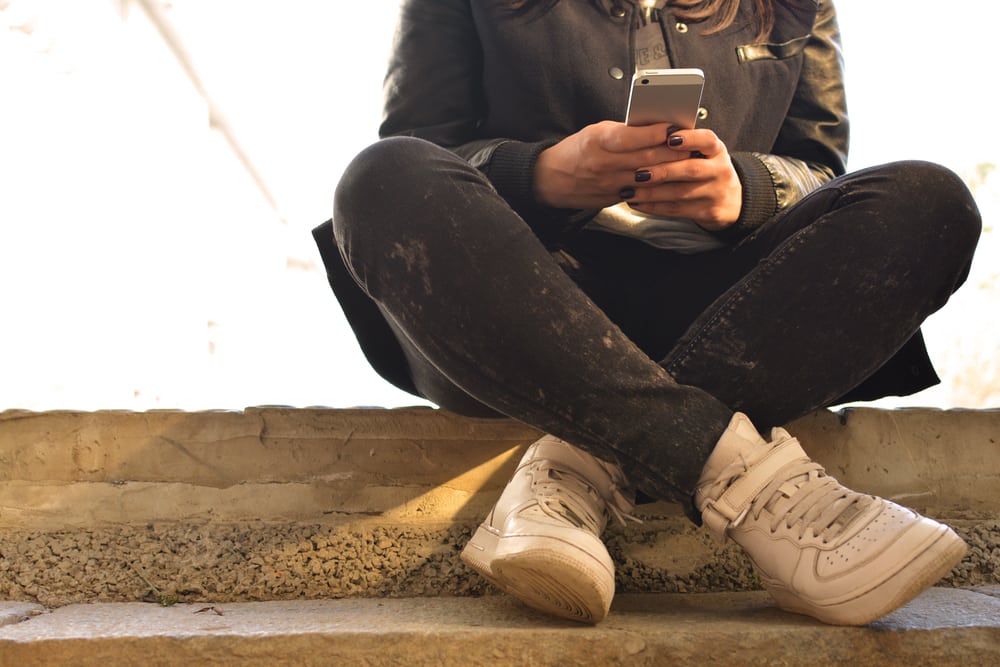 After achieving consistent growth for 22 straight quarters, mobile video consumption plateaued in 2Q. The new data comes from software provider Ooyala's 2Q 2017 Global Video Index, which revealed new insights into video consumption on mobile devices.
Although growth has come to a stop, mobile device sellers have plenty to rejoice about. Last quarter, 57% of all global video plays occured on mobile devices. According to Ooyala, this is tied to the major improvements in video and audio quality across these devices, including Apple's newest addition to the iPhone family.
"Apple's new iPhone 8—like many in the latest smartphones hitting the market—will bring a plethora of enhancements to the activities consumers use their mobile devices for most. This is particularly true for mobile video, which has been vastly improved by larger screens and advancements in audio quality—one of the key reasons we've seen the explosion of mobile video consumption in recent years," said Jim O'Neill, Principal Industry Analyst at Ooyala.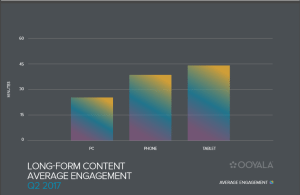 Despite the plateau in growth overall, consumption of long-form content (classified as anything greater than 20 minutes in length) continued to soar. It now represents the majority of the time viewers spend watching video across all screen sizes. In fact, mobile device are preferred by anywhere between 2.4 to 3.3 times more viewers than personal computers. This correlates directly with the increase in premium content across all platforms.
It's no surprise then that the rise in mobile viewing has been a massive driver in OTT growth. Particularly strong OTT numbers have come out of the Asia Pacific region, making up 72% of total mobile plays. This is the highest number in the world, nearly 22 points above the consumption of North American viewers.