Olympics Streaming: New Tech, TV Everywhere on Center Stage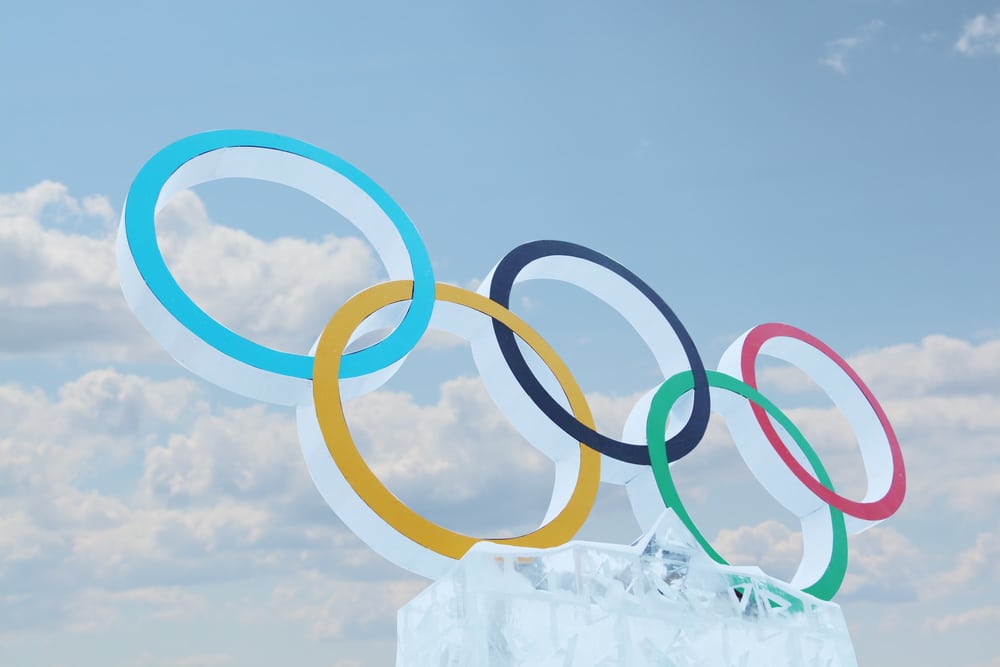 With NBCOlympics.com and the NBC Sports app offering approximately 4,500 hours of live streaming coverage of the Games in Rio, this Olympics is a highly visible showcase for NBCU and Comcast's digital streaming capabilities and TV Everywhere's evolution. It's also a place for new tech to shine. "For us it's always a challenge and desire to innovate, and with all the attention on the Games, to showcase our production, editorial and storytelling," NBC Sports CIO Nate Balough said, "but also to highlight our ability to innovate technically and appeal to the demands of the consumers as they grow, in terms of streaming, or devices or starting to showcase 4K and virtual reality."
NBC Olympics is providing 85 hours of virtual reality coverage on delay for the duration of the games for users of Samsung Galaxy smartphones with compatible Gear VR via the NBC Sports app. It's also providing 83 hours of 4K coverage to MVPDs. Both DISH and AT&T/DirecTV have opted in on 4K content for subs.
Besides new technologies, what's different this year? Rio's time zone, just an hour difference from the US Eastern time zone, is expected to improve TV Everywhere engagement, according to NBC Olympics pres/NBC Sport Group operations & strategy pres Gary Zenkel. From 8am until midnight, live content will be available throughout the day. "So we'll see for the first time a digital audience watching live content through the course of the entire day, including through the evening."
The 2nd screen experience, which in the past served more as a companion to primetime coverage, will let users watch even more events. "Video is a little more front and center than it has been in the past. We've transitioned from the NBC Olympic digital platforms serving as companions of our coverage, where they led with schedules, news, information, results and highlights, and now leading with live coverage," Zenkel said.
It's not the first time every minute of the competition was streamed live. That started in London in 2012, the 1st Olympics following Comcast's purchase of NBCU. For Comcast's X1 experience, which Zenkel expects to be a game changer, the TVE strategy is slightly different this year. London was about creating an online user guide, which allowed users to control their TVs, VOD content, news and info, and set recordings. Sochi in 2014 was about putting the NBC Sports app on the cable box, so streaming was possible on the big screen in addition to mobile. This year is about merging the 2 strategies: placing the viewers guide on the X1 platform and integrating the NBC Sports app. The result is an X1 destination page dubbed "Front Row to Rio," where users can watch broadcast, cable, streamed content and VOD all in one place.
"Our goal is once you get into that feed that you can't tell the difference between traditional broadcast and cable networks and this online Internet stream," said Comcast senior dir of TVE content and product strategy Vito Forlenza. "We're building these types of features and functionality for Rio, but they are going to become core to our X1 experience. We try to minimize any customized work for the Olympics." So for the next special event, "we can put this template against it and bring all this blended content together for our customers."
TVE adoption continues to grow overall for the industry. In the past 6 years, it has reached 41% usage penetration compared to VOD at 43% and HDTV at 12% in the same timeline, according to stats from Leichtman and HUB Research. In Jan of this year, Adobe reported 22% growth in 4Q15 alone. Meanwhile, future Games will continue to showcase new and emerging technologies, whether that's 4K, 8K, enhanced streaming capabilities or more personalization, Zenkel said. "Technology will continue to enable us to improve and enhance the viewing experience… but I think what won't change is that people will want to experience the Olympics together. Whether it's in 4K, or down the road 8K, people will want to watch in primetime on a big television."