NFL Suspends Blackout Rules for 2015-16 Season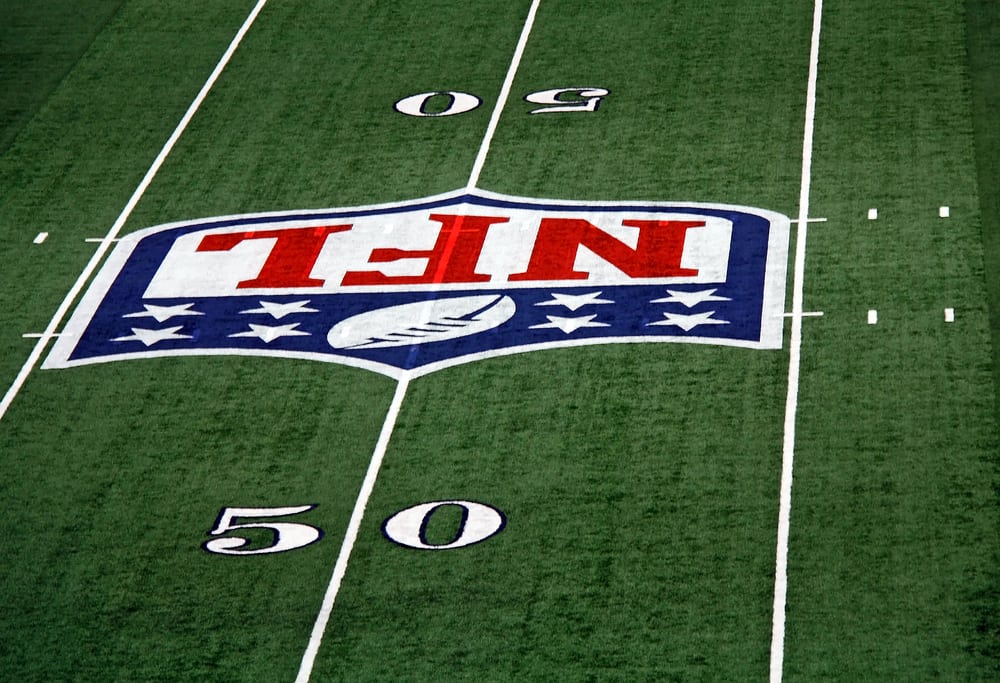 Our Take:
The NFL blackout rule, which bans MVPDs from airing football games blacked out on local stations due to low stadium attendance, has been suspended by the league for the 2015-16 season. The rules have been in place since 1975 and have long been defended by the NFL, despite claims that it's an antiquated policy and does not actually get people to attend more games. The FCC voted unanimously in September to eliminate the rules, but now the league itself has acted. It plans to review the policy after this season and go from there, according to this SB Nation article.
The league's blackout rules have been in place since 1975. The NFL will suspend its blackout policy for the 2015-16 season, league spokesman Greg Aiello confirmed. The move is just for this upcoming season, and after the fact the NFL will review the policy to see how it played out, according to Kevin Clark of the Wall Street Journal.