Nexstar Stations Return to TDS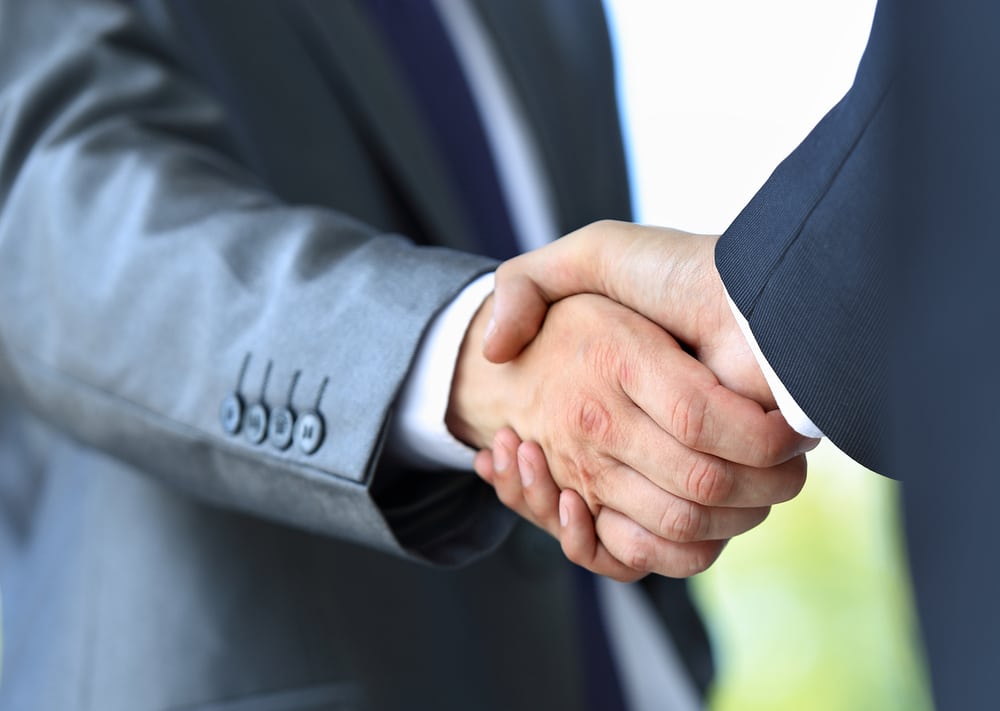 TDS customers have their Nexstar stations back. A month-long retrans blackout ended Friday evening, less than 48 hours from the Super Bowl airing on CBS.
TDS is issuing bill credits on February statements for programming missed in January. "We know you've felt caught in the middle and we appreciate you sticking by us. We received hundreds of responses to our request for feedback. We also read all your blog and social media comments. Lots of you even raised your concerns to the FCC.  Your voice was heard!," the operator said in messaging to customers.
Eight Nexstar stations, including several CBS stations such as New Mexico's KBIM and Texas' KLBK, went dark on TDS on Dec 31 with the two unable to agree on terms to a new retrans deal.