Nexstar Stations Off DISH in Largest Blackout Ever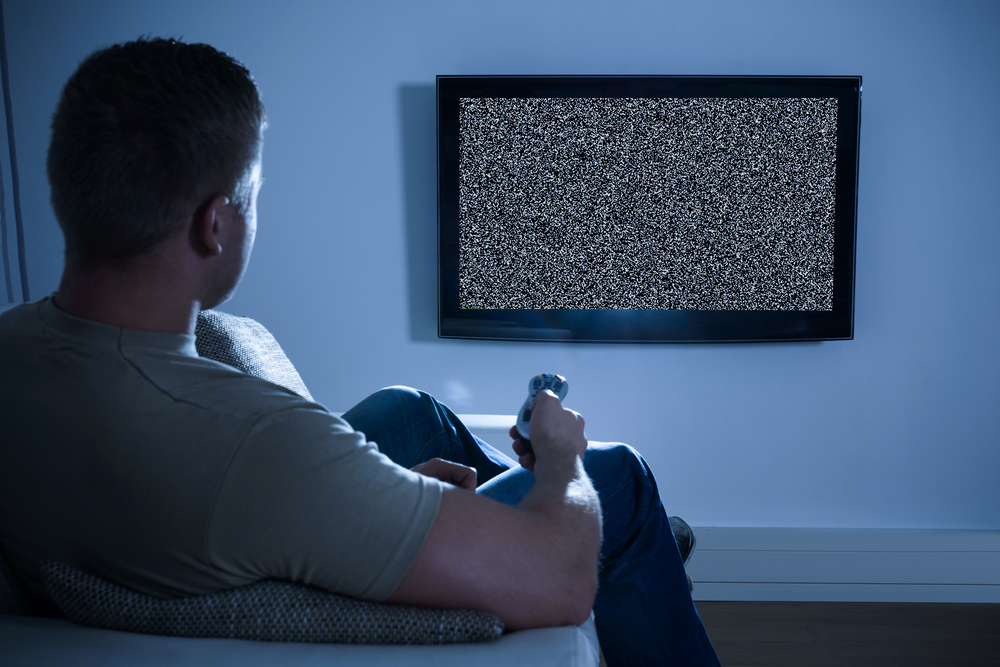 DISH and Nexstar weren't able to agree to a new retransmission consent deal, resulting in what the satellite company says is the largest local station blackout in TV history.
Nearly 5.4 million DISH customers are impacted, with DISH no longer able to carry 164 Nexstar stations until a new deal is reached. The impasse spans 115 markets, including L.A. and Charlotte, NC.
"We made a fair offer to keep Nexstar stations available to our customers, but Nexstar rejected it," Brian Neylon, Group President, DISH TV, said in a statement. "Earlier today, we offered to extend the current contract and hold subscribers harmless while negotiations continue — once at 11:53am MST and again at 3:11pm MST — but Nexstar never responded. We don't understand why Nexstar insists on prioritizing greed above American viewers, many of whom rely on local programming for their news and entertainment, especially during this global pandemic."
DISH complained that Nexstar is forcing it to carry WGN America in the deal, saying the channel has experienced declining viewership in recent years. "Nexstar acquired this channel when it bought Tribune last year. Now, the broadcast owner is looking to DISH customers to pay back this investment," DISH said.
Nexstar sees it differently saying it's been negotiating "tirelessly" with DISH since July.  "DISH continues to propose rates that are less than fair market value for the broadcast network and local market programming content carried by Nexstar's television stations," the broadcaster said. "DISH also continues to exclude WGN America from its proposals. Since DISH proposals are not at all in line with the reality of current market rates, Nexstar is left with no choice but to reject any extension of the current agreement."
On Tuesday evening, AT&T and DirecTV lost some 60 TEGNA stations after the two were unable to reach a new deal.