NCTC's Winter Conference Has Less Tech Than Ever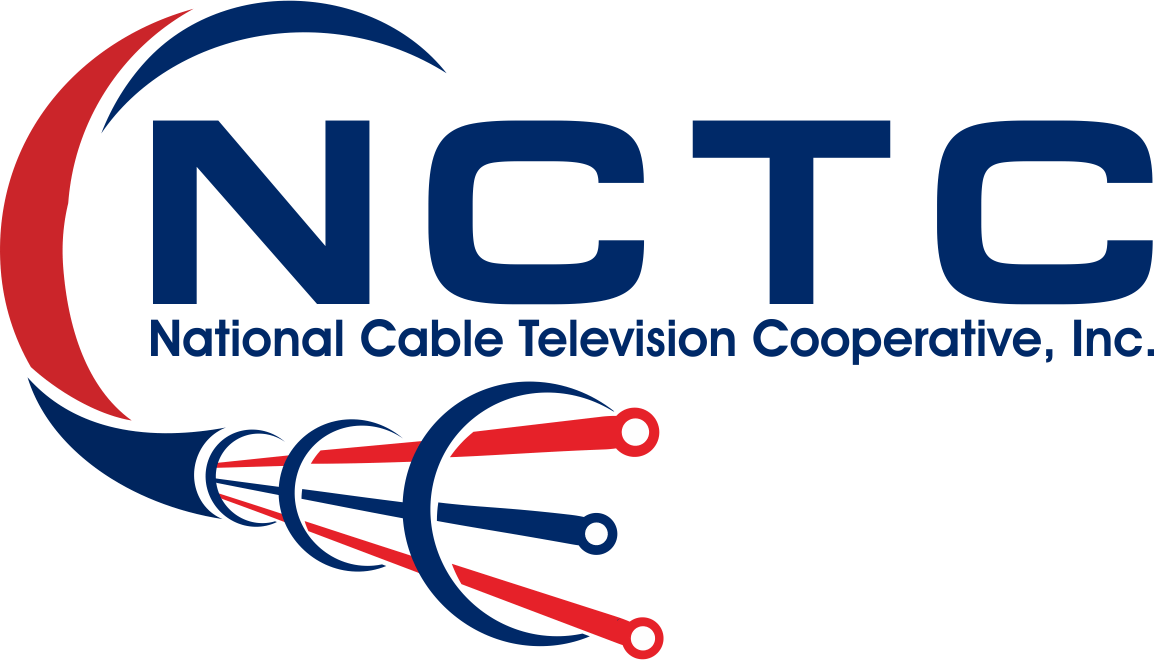 NCTC's Winter Educational Conference is fast approaching, with this year's show featuring 80 exhibit booths from more than 370 exhibitors and industry professionals. The organization of more than 850 member cable operators boasts 15 first-time exhibitors at the WEC and another 12 who only came to the conference last year. The show, being held Feb 12-13 in San Antonio, is in the midst of a transformation. Although tech still has a place, its presence is slowly decreasing to make way for other industries.
"Last year, we made an intentional effort to shift the scope to include not only technology, but marketing and product as well," NCTC pres/CEO Rich Fickle said in an interview with Cablefax. "As the industry's become more competitive, especially in video, and the bar is raising in terms of what consumers expect, there's a greater need to look at where technology intersects with product and how you have to change your approach to marketing. It's definitely more than technology and we'll continue that trend to eventually have half-technology, half other disciplines."
This broadening of focus is encompassed in this year's theme, "Break The Rules." A quick look at the agenda shows innovators and disruptors far from the usual traditional spaces. An opening keynote will be delivered by Jonathan Taplin, whose book "Move Fast and Break Things" examines internet monopolization by Google and others. "He has been in various parts of the media ecosystem for many years and has a definite point of view on where things are going given the size of Google and Facebook, and everybody using video to capture user attention and data," Fickle explained. "That tells you what we're trying to do in terms of mindset."
Another topic on the agenda is app-based pay TV, bringing panelists like MobiTV that don't have a storied history within cable to offer their unique perspectives. "Up until a couple years ago, they weren't even in the pay-TV business," Fickle said, noting the company's history with mobile phones.
"If you look at where the video world is, consumers more and more are moving towards usage of devices like Roku or Android TV-based set-tops or Apple TV. Mobi brings with them the experience of how do you deal with rapid change with devices that have growing capabilities and be able to be nimble."
Including companies from Silicon Valley allows NCTC to become involved with less traditional players. "Our companies generally are less led to hold onto traditional approaches," Fickle said. "They win not because they're big, but because they can be all the more nimble and customer-focused."
This inclusion isn't surprising, considering NCTC's continued efforts to explore new avenues. The organization made headlines in 2017 for OTT deals with companies like Playstation Vue, and its interest has far from faded.
"One is that you'll see a model someday where a local cable operator may decide to no longer offer programming other than local channels that they license themselves," Fickle said. "Instead what they would do is offer a service to make it super easy for a consumer to choose from a broad array of over-the-top options. Consumers have always valued choice, but it's got to be offered in a way that's going to be convenient. There's going to be a model for some cable operators that they will offer the consumer a convenient way to source content from a variety of over-the-top services."
These sorts of possibilities have driven NCTC to investigate the space further, discussing what the user experience should look like and what implications these systems could have on home networks. While the heavy hitters have become commonplace in OTT talk, NCTC may be able to bridge the gap between consumers and more specialized services.
"Everyone talks about Netflix and Amazon, but we're also finding some really interesting content like CuriosityStream in a more focused category, and they're doing a high quality job," Fickle noted. "The trick is how do consumers find out about it and that's where I think a cable operator could help." – Sara Winegardner