NCTC Winter Conference Preview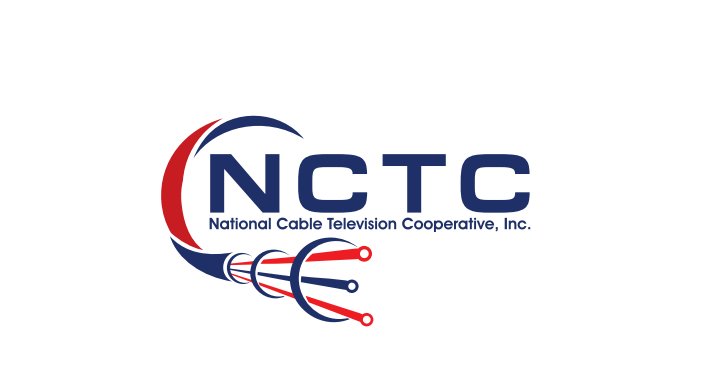 While NCTC 's Winter Education Conference (Jan 26-27, San Antonio) features popular cable topics like OTT video integration, 2nd screen and gigabit broadband, it also features a panel on workforce improvement. The idea is that the transition to IP-based networks and new services requires better training and engagement of operators' workforce. And improving workforce skills is key to offering better customer service, something small and rural operators can leverage to differentiate their services, Corey McCarthy, CFO/svp of technology services, told us.
The conference will also see the 1st ever 4K demonstration by Harmonic. Though 4K is still in the early stages, McCarthy said that it's good to start the conversation now and explore what's possible. Conference highlights include a panel of execs from NCTC member companies launching advanced video platforms including OTT content. It's still a challenge among small and rural cable ops to decide which platform to adopt for advanced video delivery and how to consolidate all the video content into one platform, McCarthy said. That's especially true with the emergence of new content recommendation and discovery, as well as navigation features such as voice and guest control and as small and rural cable ops seek to augment quality of customer experience, he added. And as expected, ops continue to look to adopt and expand their cloud DVR offerings.
Perhaps on top of NCTC ops' to-do-list is enabling OTT video and the ability to offer content on 2nd screens, said McCarthy. Integration with SVOD players through TiVo is an option for NCTC members. Atlantic Broadband, Grande and RCN followed their EU MVPD counterparts last year, adding Netflix as an app on TV lineups available through their TiVo-enabled set-top boxes. One potential trend ops are watching closely is skinny TV bundles, or smaller TV programming packages. Ops are also eyeing DISH 's upcoming Sling TV service, which costs $20 a month and features a dozen live TV channels including ESPN. Meanwhile, with major regulatory initiatives tackling cybersecurity, an issue that remains poorly understood, the conference will feature a discussion with Peter Singer, author of "Cybersecurity and Cyber War: What Everyone Needs to Know." He will address trends challenging the industry in both online and real-world security. Finally, ACA 's Matt Polka will update member companies on legislative and regulatory developments including net neutrality, pending MSO mergers, the FCC implementation of the STELA Reauthorization Act of 2014 and CommAct update.