NCTC, Fox Corp Reach Impasse In Carriage Negotiations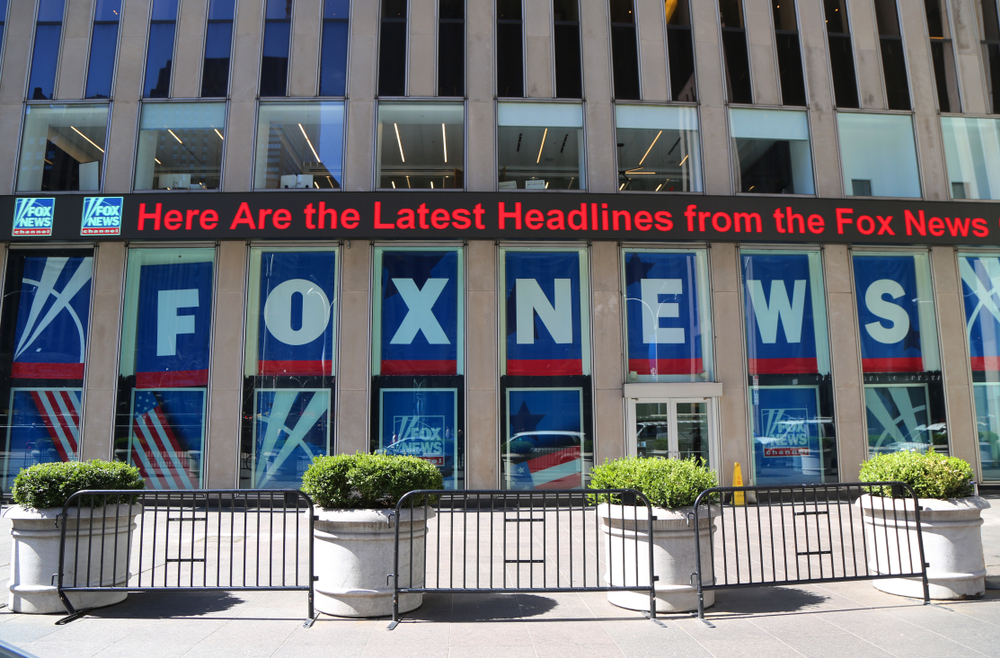 There are only a few days left before folks will begin ringing in the New Year, but Fox Corp and NCTC are spending the final week of 2019 negotiating carriage agreements for Fox O&O TV stations and a number of cable networks, including Fox News, before their current deal's Dec 31 expiration date.
Fox Business Network, FS1, FS2, Fox Deportes and Fox Soccer Plus are also at risk of going dark come 2020. On a website launched Thursday, Fox claimed that NCTC rejected its offers that are in-line with other deals it has struck with cooperatives and other distribution partners, instead demanding terms that are more favorable than deals individual NCTC members have struck with Fox.
"Our priority is to reach a fair agreement with our valued partners without carriage disruption, which is why we offered each participating NCTC cable company at risk of losing Fox networks a short-term direct agreement to carry our networks without disruption," Fox said in a statement on the website. "However, the NCTC has directed its members not to talk with Fox in a misguided attempt to fabricate an avoidable crisis."
NCTC pres/CEO Rich Fickle told CFX Friday that Fox is actually the one that has taken a stand and no longer wants to negotiate. The co-op spent hours on the phone with Fox on during Christmas week and sent additional concessions over. Thus far, it has heard no response.
According to Fickle, the biggest sticking point in the negotiations has been around Fox News. "We're willing to pay a premium over the average rate for the industry," Fickle said. "Within the financial constructs of Fox, I think what we feel is a fair rate is easily within reach for them."
Another point of contention is the establishment of a retrans deal for Fox's O&O TV stations. While it has been a talking point in the last few renewals between Fox and NCTC, the co-op's members explicitly told NCTC to negotiate a deal on their behalf. Fickle said Fox has shown no interest in negotiating a collective retrans deal with NCTC.
"NCTC inserted itself in the middle of negotiations that have always been conducted directly between FOX and our distribution partners in order to grow NCTC's own business and pay for its own overhead and dozens of employees," a person familiar with the negotiations said.
Approximately 40 NCTC members would benefit from a successfully negotiated retrans deal at this time.
"To me, it's like kicking a wasp's nest," Fickle said. "This, unfortunately, is about money with low regard for the consumers that helped build a good franchise for some of the brands that Fox has."
Fickle is optimistic about the chances of settling this ahead of the current contract's expiration, and many of NCTC's rural members are anxious to have the ink dried on a new deal. NCTC's 101 members in Iowa are particularly itching for a successful renewal with just over a month left before the Democratic caucuses begin on Feb 3. Should Fox News go dark, there could be a sizable impact on the viewership of political coverage within the state.