HBO Now: MVPDs' Reactions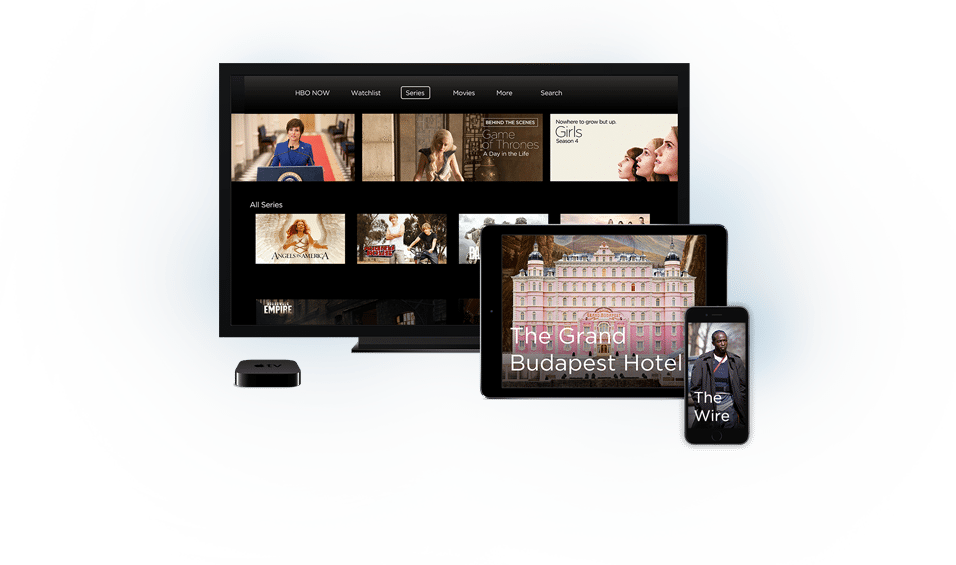 In light of the announcement this week about HBO's standalone streaming service HBO Now, exclusive on Apple devices starting in April, MVPDs have focused on their own plans for OTT offerings that include HBO.
Several executives, including AT&T and Verizon CFOs, said at an investor conference this week that more OTT-type options are positive for the industry. And HBO said it's looking to add more distributors and digital partners. Most of the major pay-TV providers already have extensive digital rights agreements with HBO, allowing their subscribers to stream the network's live and on-demand content across platforms. That's why several operators are taking more of a wait-and-see approach.
Cox, for one, said it's talking to HBO to better understand the service. "The overwhelming majority of our customers prefer to access video via digital cable bundles for convenience, service quality and the unmatched value. That said, our goal remains to provide customers the content they want on the platforms they choose," a Cox spokesman told us. "Clearly we have a good relationship with HBO, we're both highly motivated to continue to attract customers to the cable ecosystem and we continue to discuss ways to evolve our offerings to better meet customer needs."
Meanwhile, Comcast is already offering an "Internet Plus" bundle with HBO combined with other TV channels and broadband. Currently, the nationwide offer (price might vary by region) includes Internet with speeds up to 25 Mbps plus local channels and HBO for $39.99 per month for 12 months. The promotion ends on March 19 and the offer is only available by ordering online. After a year, service charge for both services increases to $64.99 a month.
Given that Comcast's standalone "Performance Internet," which allows video streaming with speeds up to 25 Mbps, costs $30 and HBO Now costs $15 (although price might be different for future distributors), Comcast's "Internet Plus" may be a better choice for consumers—at least for now.
DirecTV has responded to the HBO move with a promotion that includes a $50 rebate. The company is offering the rebate through a prepaid Visa card to any customer who subscribes to the channel between now and April 15 (around HBO Now's launch date on Apple), as long as the subscription lasts for at least 3 months. Currently, HBO costs $17.95/month for DirecTV subs.
Prior to the HBO announcement, Verizon lowered its monthly subscription price for HBO. Verizon is now offering HBO for $9.99 a month for the first 12 months. The telco previously priced the network at $9.99 a month for the first six months. The standard price is $19.99 a month after promotion ends.