MSOs Give Fox Business Wider Distribution for Republican Debate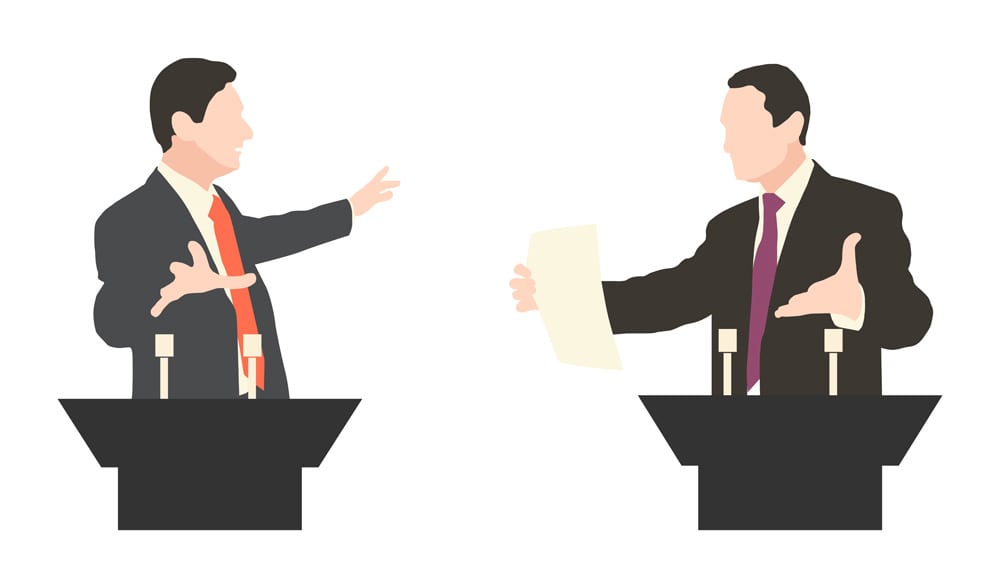 So that a greater number of Americans can access tonight's Republican presidential debate on Fox Business Network, pay-TV providers that don't widely distribute the channel have made it available for consumers. DirecTV, Suddenlink, Mediacom, Frontier, Wide Open West, Cable One and members of the National Cable Television Cooperative are participating.
In Mediacom's case, the decision was made at the company to distribute the channel more widely because "the upside is greater than the risk," according to government & public relations svp Thomas Larsen. If consumers end up liking what they see they may want to upgrade, he said. The partnership came about when Fox Business reached out to the MSO. It's currently carried on its sports and information tier, rather than basic or expanded basic.
Mediacom opened the channel up on Monday and will remove access on Wednesday. It has sent press releases to consumers and has prepped call centers for any potential issues.
The MSO has opened up channels in the past for free previews, Larsen said, such as a preview of a channel it's launching down the road as a courtesy to customers. In other cases, it could be due to a blackout of a broadcast station, in which cases Mediacom would replace a network with a cable or premium one.
The distributor has another motivation for making the channel free: It's the primary cable provider in Iowa, so political coverage has been a big push lately. "We've strived to get as much election coverage as possible in our market," Larsen said. "We want to make sure whatever is available on TV is available to them."
And it's doing a lot of its own election coverage as well. It partnered with RFTV to do a rural town hall and it's partnering with local political organization First Budget for a series of conversations with candidates on their views of the economy that are aired on its news and info network Mediacom Connections Channel.