MSOs Beef Up Gigabit Service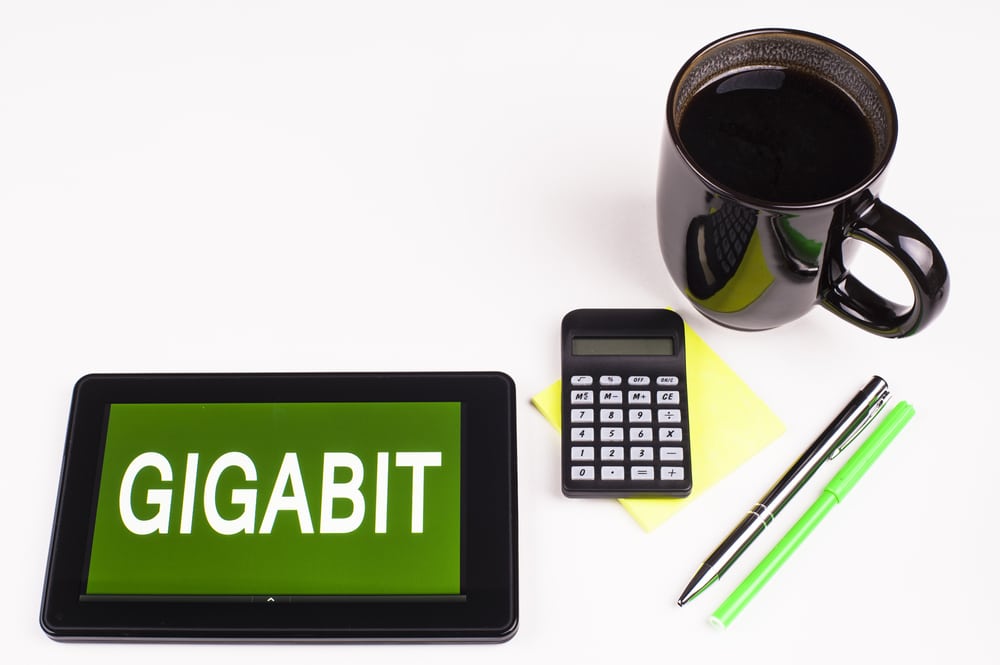 With Gigabit announcements from Comcast and Mediacom this week, the race is about to get speedier.
On the heels of Comcast's February announcement to bring 1 Gigabit-per-second Internet speeds to customers using DOCSIS 3.1 technology, it has started an advanced consumer trial of Gigabit Internet service to neighborhood in Atlanta and plans to rollout in Nashville, Chicago, Detroit and Miami later this year. Comcast also has Gigabit Pro, a residential, fiber-based multi-Gigabit service, available in 18 million homes across the country.
Meanwhile, Mediacom is celebrating its 20th year in business by investing lots of capital ($1 billion) over the next 3 years in the deployment of 1-Gig broadband to nearly all the 3 million homes and businesses in its footprint. The first wave of communities will gain access by the end of the year. Mediacom began launching residential gigabit service in 2015 and has been offering the speeds to commercial businesses since 2006.
Plenty of other service providers have been at the Gigabit race. Cox's service "Gigablast" has launched in 10 states and plans to extend it to all markets by the end of the year. Bright House Networks has a plan in Florida, and CenturyLink, AT&T (dubbed "GigaPower") and Wave Broadband are also in the game. And Google Fiber, of course, has offered Gigabit speeds from the beginning.