Influence This: Comcast Brings YouTube App to X1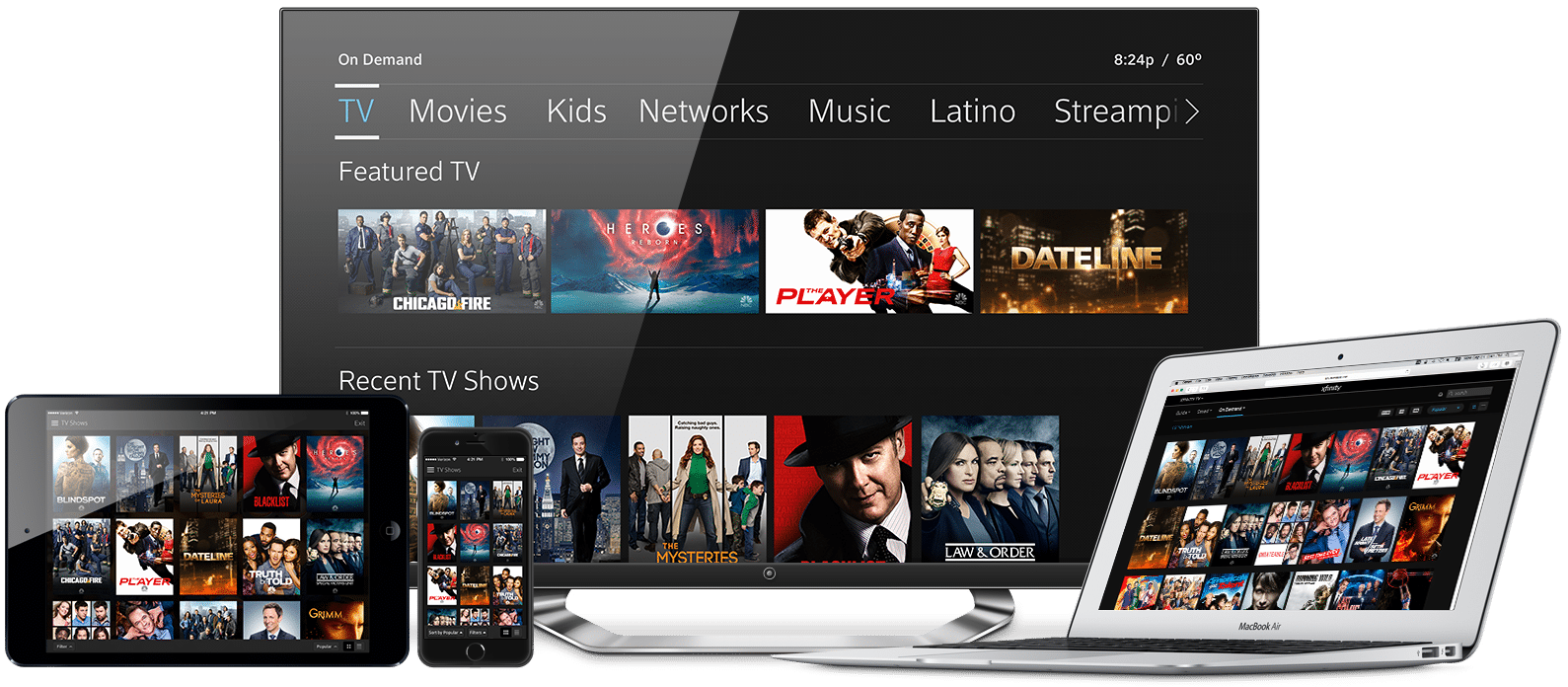 Users of Comcast's Xfinity X1 interface can now access their favorite YouTube videos via their set-top box. The nation's largest MSO has reached a deal with Google to launch a YouTube app on X1, and YouTube videos will also be integrated into Xfinity on Demand. In addition, users can access YouTube content via the popular X1 voice remote. Not only can customers use a voice command to launch the YouTube app, but they can also search the online video platform by speaking.
YouTube joins several other X1 internet apps including Netflix, Pandora, CBS Fantasy Football, and Watchable. The service also offers content from 70-plus publishers, including cable nets like ESPN, E!, and CNBC. Comcast licenses a white-label version of its X1 platform to MVPDs (Cox in the US; Shaw and Rogers in Canada), who make their own deals for apps and other digital content.
YouTube already has an extensive distribution network for its platform that includes mobile devices, game consoles, smart TVs, TV-connected and global pay-TV providers. Other distribution partners in the US cable and satellite space include Verizon Fios and, naturally, Google Fiber.