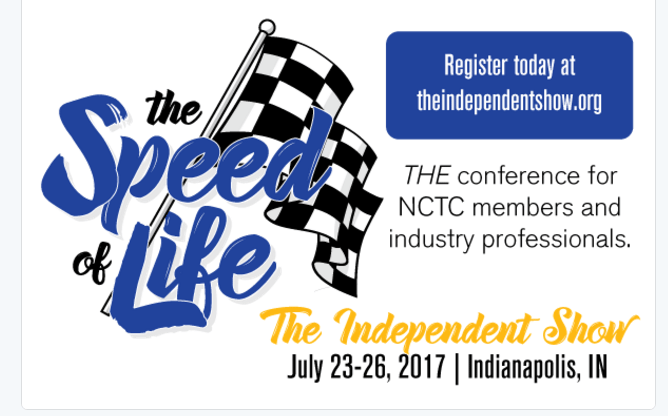 Please enjoy this special report that looks at t
he 12th annual Independent Show and provides a sneak peek on what attendees can expect at this year's gathering of ACA/NCTC member operators.
In addition to previewing the most anticipated sessions and hot-button industry issues, we sit down with keynote speaker Shelly Palmer to discuss his three "megatrends" impacting today's economy and how cable operators can adapt. And with event organizers offering opportunities to give back to the community this year, we have all the info you need to know about Sportsman Channel's Hunt. Fish. Feed. outing on Sunday, as well as Wednesday's volunteer outreach program from Christians in Communications.
Don't miss this essential primer for one of the most important events on the cable calendar.
Click here to access this special issue.