Hulu Content Chief's Dream Acquisition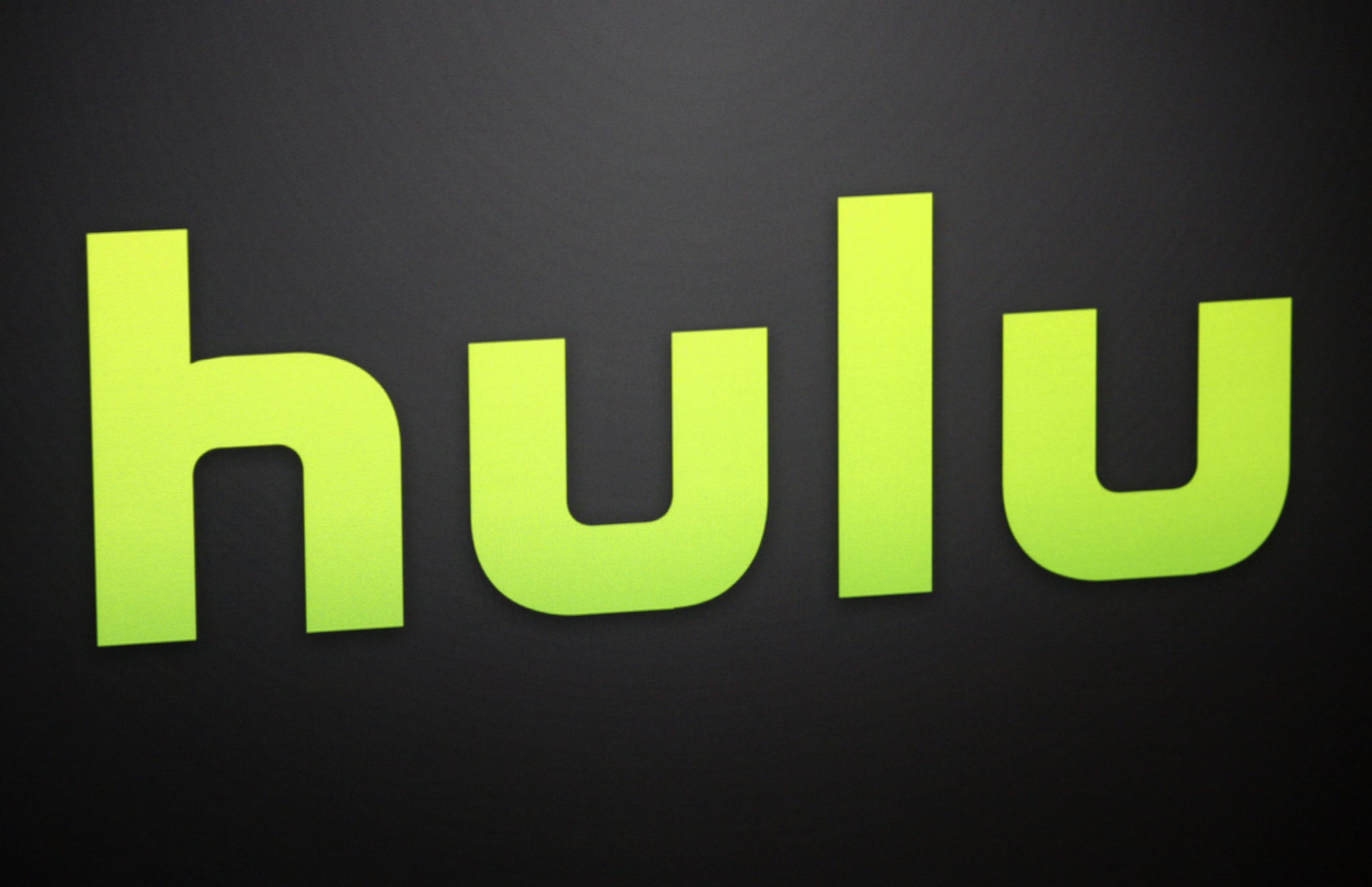 If there is one library show out there that Hulu's head of content could get his hands on, it would be "Big Bang Theory."
"It's one of the best sitcoms that's ever been on TV and it's not available on any streaming platforms right now," Craig Erwich said at NATPE Miami Tuesday.
With teenagers now binge watching shows like "Friends," there's some real value in acquiring the classics. Hulu recently made a splash with its exclusive streaming rights for "Golden Girls." For the younger generation, this is good TV that's new to them. "Kids are no different. 'Curious George' is the 'Seinfeld' for 3- to 6-year-olds," he said.
"There are always going to be new distribution/technology platforms. These classic pieces of content… always go from one to the other seamlessly because their storytelling is bigger than the underlying technology supporting it," Erwich said.
That doesn't mean Hulu doesn't see the value in originals. The streaming service, which is prepping a live TV offering, will ramp up its originals offering this year. Erwich's number one criteria is that originals be entertaining, but he's also looking to create television events, similar to what Hulu was able to do with "11-22-63," which is based on the lengthy Stephen King novel about the JFK assassination and time travel. In that vein, Hulu's gearing up in April for "The Handsmaid's Tale," based on the acclaimed book by Margaret Atwood. "We're looking for a really high anticipation for that story to come to television," he said. Later this year, it bows 9/11 scripted series "The Looming Tower." Hulu's hope is that original will elevate the brand, which could help with its sub-$40/month live TV service.
The exec didn't offer much detail about Hulu's upcoming virtual MVPD offering, but managed a dig at the cable guy. "People have very personal experiences with shows, but no one says that about their [pay TV provider]," he said. With Hulu's service, you won't "have to wait at home all day for that guy who never shows up to come install it."