Higginbotham to Join ACA Connects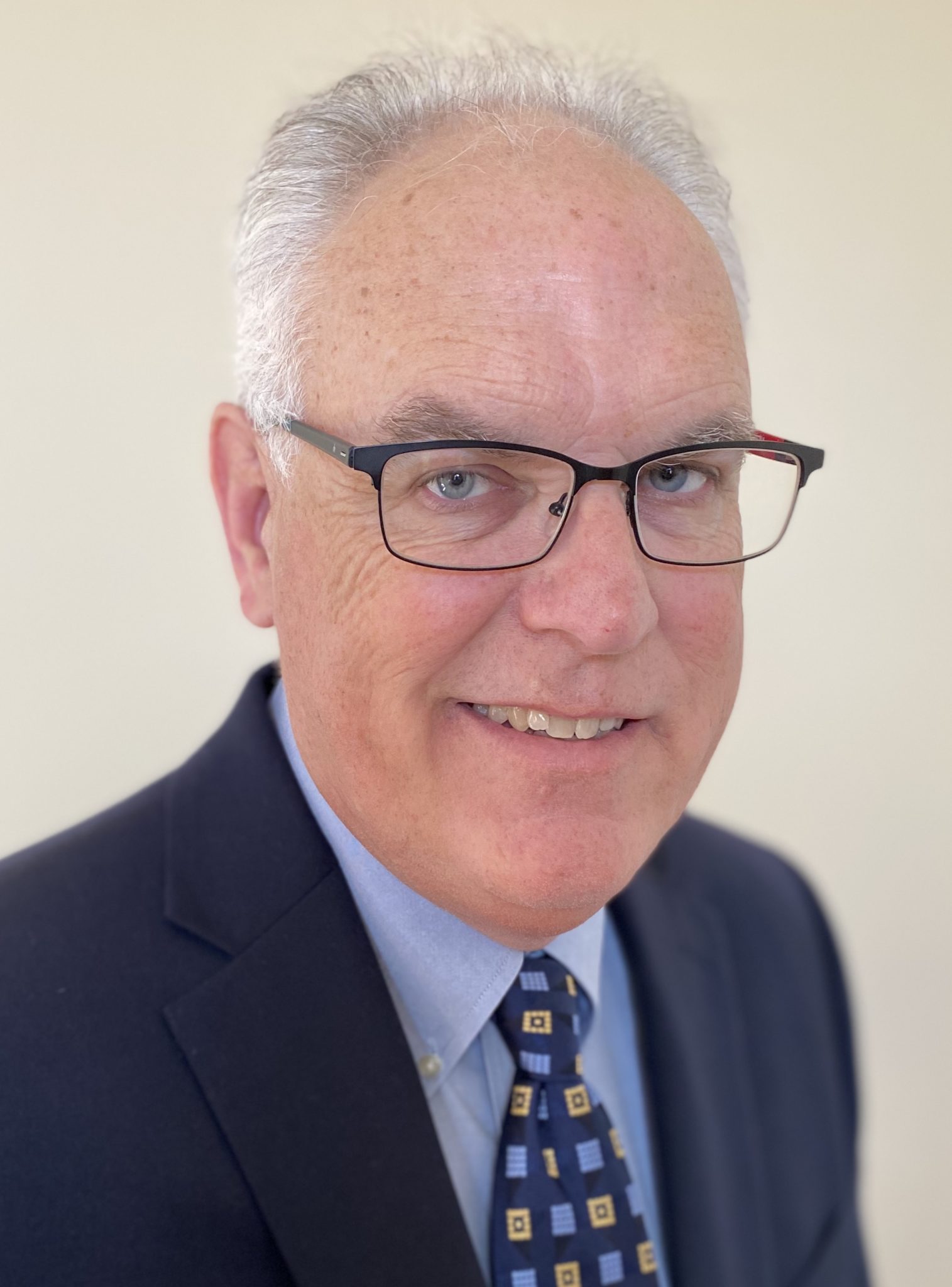 The other shoe has dropped, with ACA Connects announcing Friday that John Higginbotham will join the association as evp, membership/finance and chief of staff. He succeeds Rob Shema, who is leaving the organization on March 23 to lead Com Net of Ohio as CEO.
Higginbotham spent more than two decades at Kentucky municipal electric, water and telecom provider Frankfort Plant Board, serving as its assistant gm, telecom from 2014 to 2017. Under his leadership, FPB launched internet, security, HD, DVR, VOD and local phone. He also conceived and helped execute the Digital Terminal Adaptor project so that all customers would have access to digital programming. He served as an NCTC board member from 2011-2017. Higginbotham retired from FPB on Nov 1, 2017 after 23 years with the municipal and has since worked as an independent consultant.
At ACA Connects, he will report to pres/CEO Matthew Polka. "His years of experience in operations, technology deployment, advocacy, and member relations brings an experienced voice to ACA Connects. He combines his broadband operations expertise with policy insights gained from years of experience in the industry," Polka said in a statement. ACA Connects board chair Patricia Jo Boyers added: "Our members have long followed John's observations on broadband and investments, and how best to leverage those for both their customers and communities."
Higginbotham starts immediately, working with 16-year ACA vet Shema on the transition.
"I am truly privileged and humbled to have this opportunity at ACA Connects, following Rob who has done so much for our Members and our association," Higginbotham said. "Our ACA Connects team is so committed, and I look forward to being a part of this team and serving our Members in every way that I can."