Frontier Communications to Market TiVo Roamio OTA DVR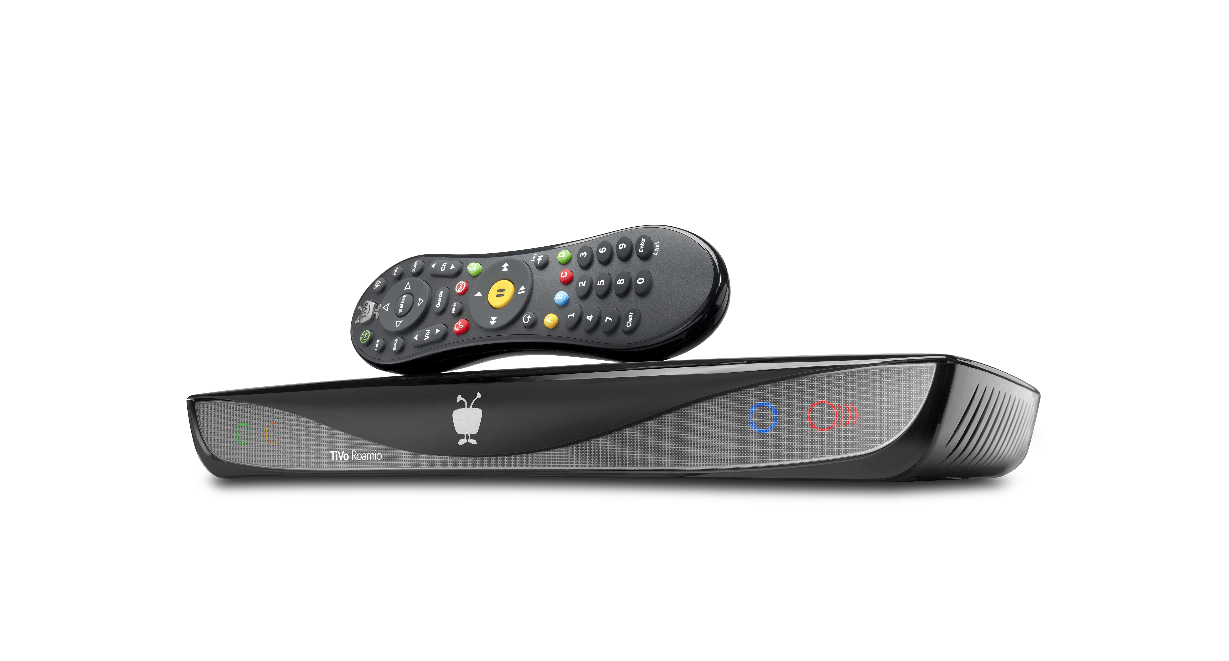 Our Take:
TiVo is now using a pay-TV operator to appeal to cord cutters with its OTA DVR box. The company announced its first U.S. telco deal today and the first time its over-the-air DVR TiVo Roamio will be marketed by an MVPD.
Here are the highlights:
· Starting in mid-2015 Frontier market this new video option, which combines OTT and OTA, to its 2.4 million high-speed broadband customers.
· The deal allows the pay TV operator to specifically target customers who want to manage their OTT content but do not want pay TV.
· Frontier has a pending acquisition of Verizon wireline markets in California, Florida and Texas. After the deal closes, that number could increase to 4.6 million.
Here's the full release:
SAN JOSE, CA, Feb 25, 2015 (Marketwired via COMTEX) — TiVo Inc. a leader in the advanced television entertainment market, and Frontier Communications Corporation the largest communications company with a focus on rural areas and small and medium-sized towns and cities in the United States, today announced a multi-year partnership.